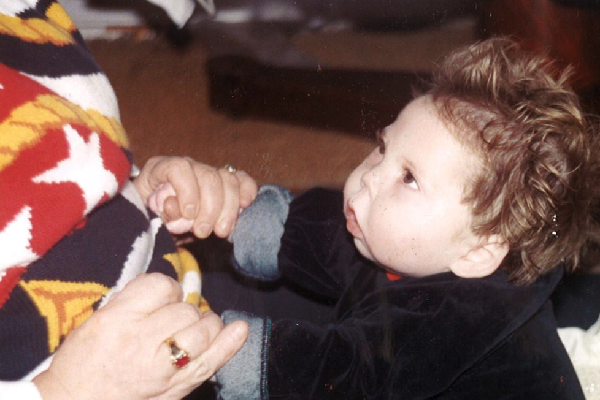 Picture via Facebook
Shortly after Jack Irwin was born in February of 1996, complications caused him to develop severe brain damage. This condition tragically left him deaf, blind, and unable to swallow.
His parents, former racetrack executive Jonathan Irwin and ex-senator Mary Ann O'Brien, were shocked when they discovered that only parents of children older than four could avail of respite services. While they struggled considering the lack of support given to parents with disabled children, they worked as hard as they could to give Jack the care he needed.
They set up the Jack and Jill Foundation to help out other families like themselves, who have children born with conditions that require home respite care.
Sadly, Jack only lived for 22 months, but his legacy lives on with the charity set up in his name. He died on this day in 1997.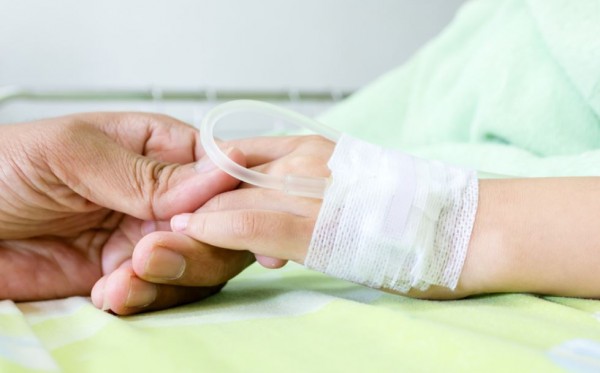 The father-of-nine wrote on his Facebook page today, "20 years today since our precious son Jack Irwin passed away. Little did we know then that his legacy via The Jack and Jill Children's Foundation would touch so many families and communities around the country."
Jonathan is now retired from his position in the charity, but he says, "I am so proud of what we have achieved together in 20 short years, especially on this Jack's anniversary."
"Ours is a unique service that really works," he continued, "A simple child and family-centred, flexible, 365 days a year service, with no waiting list or means test. A compassionate, caring and community model that has changed lives, making those difficult care journeys for over 2,200 families a little easier and less lonely."
The charity founder acknowledged the hard work of the nurses at the Foundation, 'those quiet champions', and emphasized what a vital role they play in communities, especially during the Christmas season.
"To the families under our wing past and present, I say thank you from the bottom of my heart," Jonathan wrote, "What a privilege it is to be invited into your home and into your lives to accompany you on your journey."
He noted that Jack and Jill is primarily funded privately, with 80 percent of financial resources coming from 'the continued loyalty and generosity of individual, family, and corporate supporters'. At this time of year, the Jack and Jill Foundation sells unique cards and gifts in order to help fundraise for their services.
The remaining 20 percent comes from their HSE grant, which he says is 'continually shrinking'. He praised the work of the 'dedicated and hard-working fundraising team'.
The founder and former CEO of the charity finished his post simply with, "We have a lot to be proud of 20 years on. Thank you."
Thank you, Jonathan. Our hearts go out to the Irwin family.