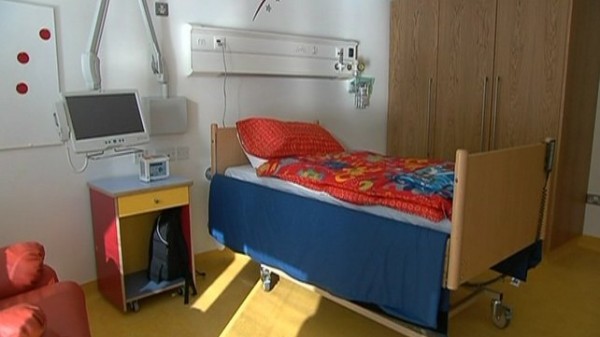 The LauraLynn Children's Hospice is calling on the government for additional funding during Children's Hospice week.
The hospice has warned that they have nearly reached its capacity of 200 children.
They provide palliative care for sick children as well as counselling and bereavement support for the families of those in their care.
CEO Sharon Morrow is speaking out about their lack of funding saying there are roughly 4,000 children with life-limiting conditions in Ireland alone.
"We are asking for support to enable us to provide access for children who have life-limiting conditions who require palliative care.
"In order to provide access for all children that need our services we are asking for funding support from the government."
SHARE this news story.