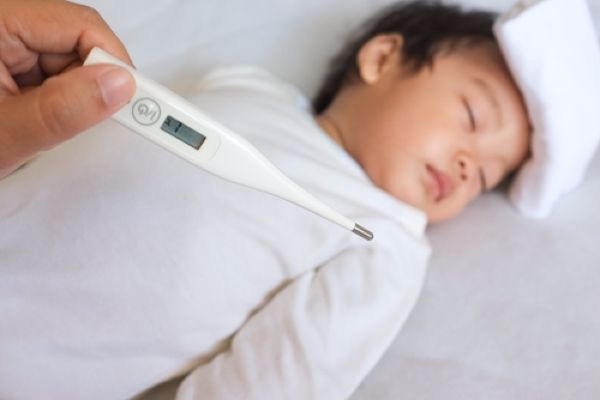 Three Dublin children's hospitals have warned parents about lengthy delays after receiving a surge of respiratory infection cases, the Journal.ie reports.
Our Lady's Children's Hospital, Crumlin, Temple Street Children's University Hospital, the National Children's Hospital and the Tallaght Hospital Children's Hospital Group issued a joint statement about the rise in infants and young children coming in with a viral infection known as RSV (Respiratory Syncytial Virus), as well as other respiratory infections.
While winter always sees an increase in hospital visits, these numbers defy expectation.
The statement read, "Some babies and children with this virus can become very unwell requiring supportive treatment and prolonged hospital admissions. Based on previous infection control data it is anticipated that this virus will continue to be at peak levels for the next three to four weeks.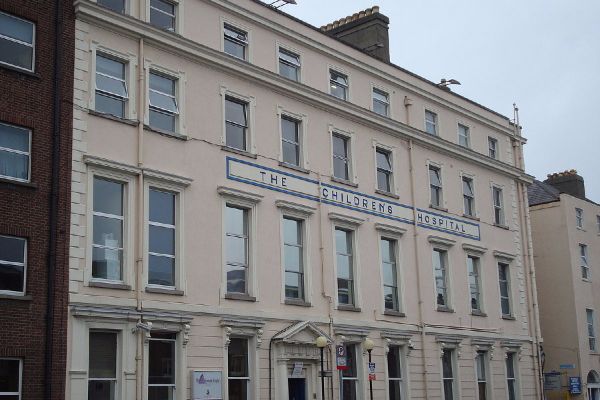 "The three children's EDs are open, however, patients attending may experience long delays at this time. The hospitals wish to apologise to all patients inconvenienced by this situation, this includes elective patients that we have had to postpone."
Parents have been warned not to bring young babies to social functions where infants could easily get infected.
The hospitals also recommended that children with less urgent ailments are taken 'to see their GP/out of hours service first, where possible and appropriate'.
Stay healthy out there!