The Pampered Princess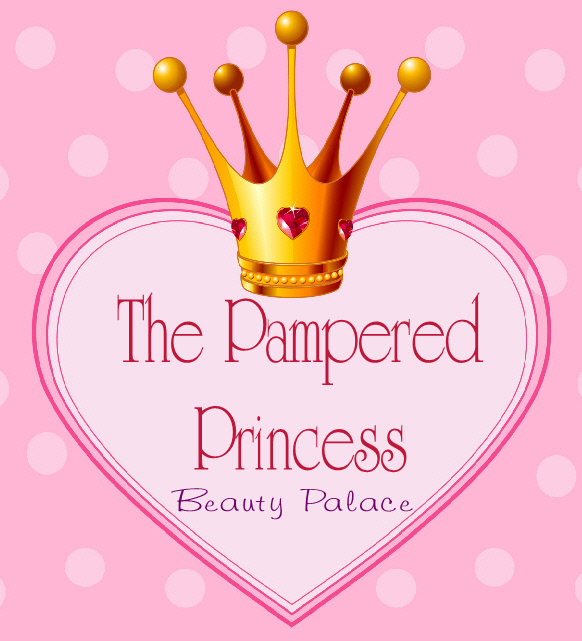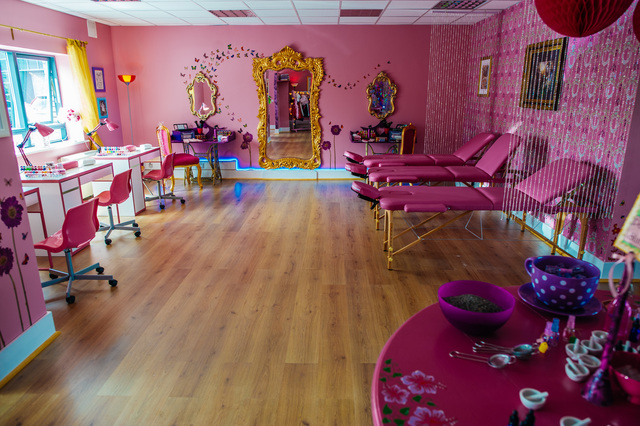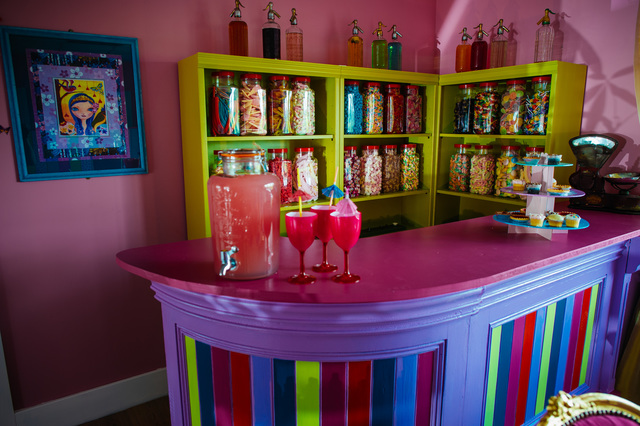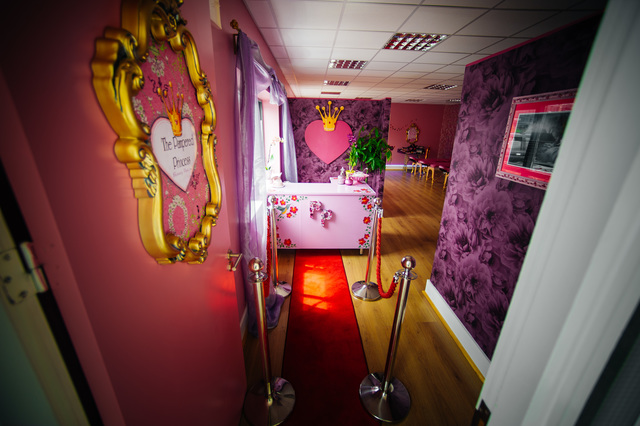 Address
30 Dunboyne Business Park
Dunboyne
Meath
About
The exclusive salon, exclusively for little girls!

If you are wondering what to do for your little girl's next birthday, we offer the perfect solution – bring her and her friends to our brand new pamper salon, The Pampered Princess in Dunboyne – created exclusively for little girls! The salon is decorated in a perfect princess style – pink, luxurious and sparkly! The birthday girl and her guests will be pampered like never before with our kiddie appropriate treatments which include hair styling, kiddie facials, nails, foot spas.

The birthday girl will then sit at the head of the party table and herself and her guests can enjoy pink lemonade and nibble on sweets and goodies.

We'll also look after the goody bags – all the guests receive a bag of sweets from our fabulous Pampered Princess Sweetie Bar…one less thing to worry about.