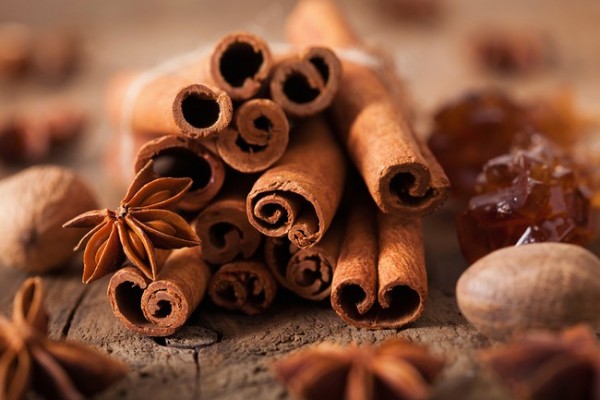 We love simple tricks here at MummyPages when it comes to our diet and it doesn't get much simpler than adding one ingredient.
Today, we're talking to you about the benefits of cinnamon.
High in medicinal properties, cinnamon adds a whole lot more to out diet than just flavour.
Here's five reasons why cinnamon should be in your trolley.
1. Bloating
Cinnamon acts as an anti-inflammatory and this helps fend off harmful infections and repair damaged tissue.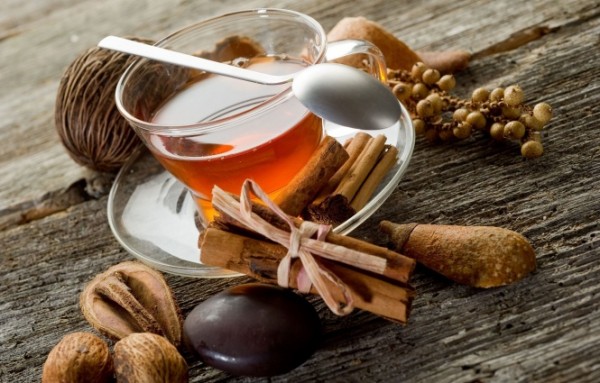 2. High Cholesterol
It has been proven through testing that cinnamon oil can reduce cholesterol levels.
With lowered cholesterol also comes a lower risk of heart disease so it's a win, win.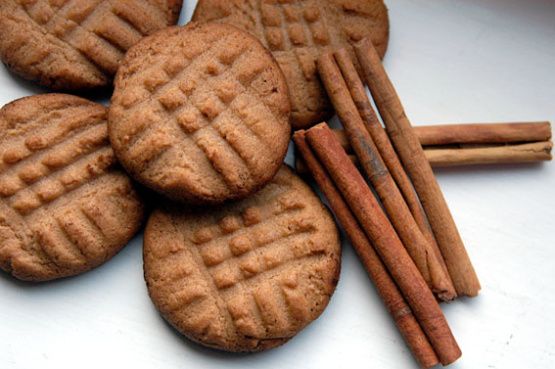 3. Blood sugar
Cinnamon can reduce the amount of glucose entering our blood stream and can even gave the same effects as insulin.
Tests have shown the anti-diabetic benefits as it regulates blood sugar levels.
4. Immune system
Jammed packed with antimicrobial properties, cinnamon helps fight against various types of infection.
These properties also play a part in preventing tooth decay and bad breath.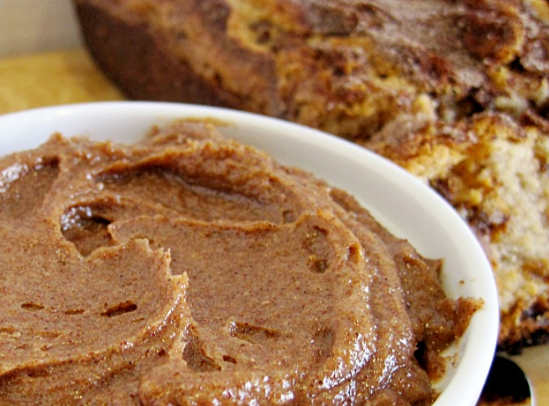 5. Cancer
It's been studied for years and now the links between cancer prevention and cinnamon are becoming clearer.
It's been found that cinnamon can reduce the growth of cancerous cells and can prevent the formation of blood vessels in tumours.
SHARE these health benefits.