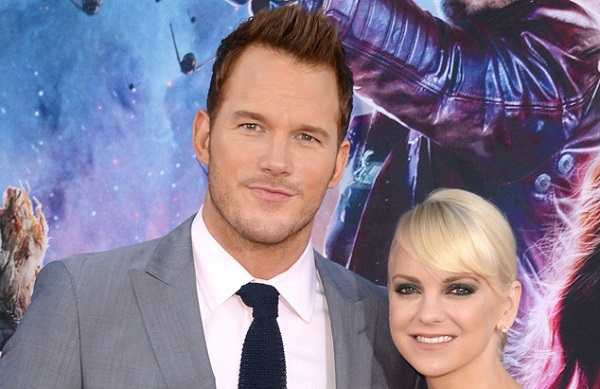 He can do no wrong in our eyes, and Chris Pratt has just won us over yet again with his adorable plans for his forthcoming career break.
Chris has just shot three movies back-to-back, and he is planning on taking the next six months off to make up for lost time with his family.
In an interview with Parade, the 37-year-old revealed that his three-year-old son Jack will be at the centre of his plans after 14 months of working.
"I'm taking Jack to Jack's Beach, which is what we named the little stretch of beach on an island up on the San Juan Islands where we got a place," he said.
Chris, who is married to actress Anna Faris, added: "We're going to go back to the fort we built about a month-and-a-half ago when we went for a short visit and see if it's still there. If not, we're going to build it again."
Anyone who follows Chris' career will know that fatherhood is incredibly important to him.
Indeed, the Guardians of the Galaxy star previously said of Jack: "He's a very special kid, it's kind of a one-day-at-a-time kind of thing; parenthood is an amazing experience."
We adore his dedication to his family.
SHARE with a fan of the star who will love his latest comments.