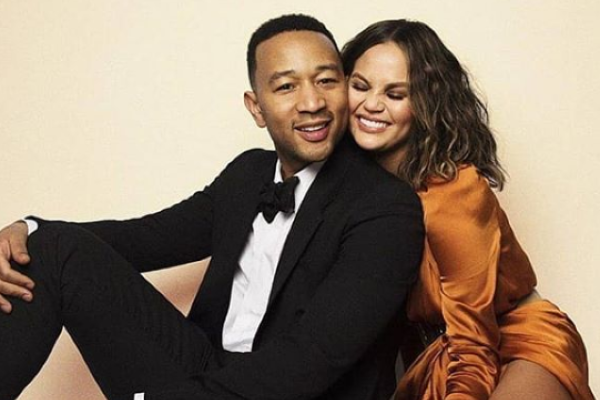 Chrissy and John have created a child who is very much taking after one of them, looks wise.
The mum-of-two posted a picture to Instagram of her youngest child, baby Miles.
The tot was seen covered in a porridge type substance as he is learning to master a spoon.
However, it wasn't the milestone that most people were taken by, but rather his appearance.
Miles is basically a mini John, the resemblance is uncanny.
The five-month-old has gotten so big, but even as a younger infant, he's always looked like his daddy.
Back in September, John shared a picture to his Instagram comparing the two of them at a similar age.
It's not hard to see that Miles is the image of the singer - and it seems that poor Chrissy didn't get a look in.
Either way, the tot is just adorable.