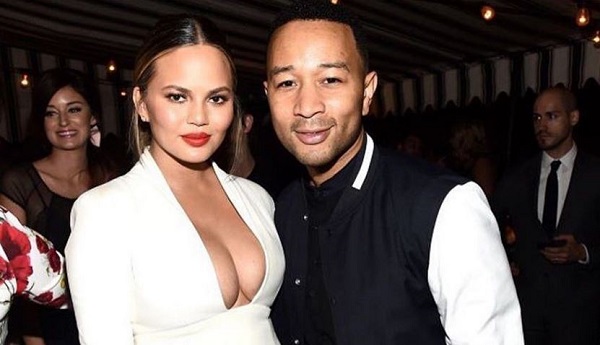 She welcomed her first child, Luna Simone, into the world back in April, and it's safe to say that Chrissy Teigen has nailed that 'new mum glow'.
And while many may presume that the stunning model is working around the clock to get her pre-baby figure back, Chrissy has insisted that there is no way she's going to rush the process.
Admitting that her singer husband John, 'loves her new pieces', Chrissy told E! that she came to an important realisation about the reality of motherhood and a new mum's body.
"You just realise you have to give yourself time and understand that you push out a baby, and it took this long to put on the weight, and it's not going to peel right off – and that's okay," she said.
Addressing her fellow new mums around the world, Chrissy added: "Listen, you shouldn't have to rush to shed anything. It's okay! Enjoy your baby. Don't go crazy."
Now that's the kind of body-positive advice we can get on board with!
SHARE with a fellow mum who needs to hear Chrissy's words of wisdom this morning.