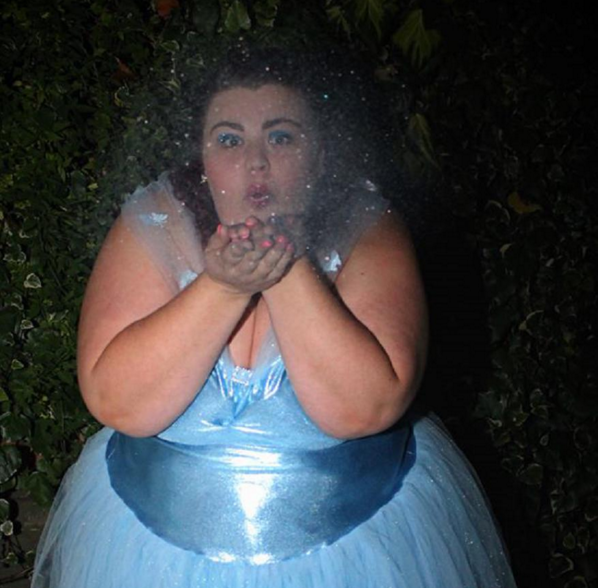 At 23-years-old, Cathryn Vallance from Essex is trying to promote a positive body image to young girls by being Britain's biggest Cinderella.
At 22 stone, Cathryn told The Sun that she spent a lot of her life being bullied for her weight and feelingashamed of her body.
"At primary school I was called terrible names and comfort ate and at secondary school it got worse – by then I could just about handle the name calling but skinny girls started pushing and shoving me and I was physically attacked for being fat."
"I have been on diets most of my life and bullied. Now I am not afraid of bullies or being called fat because I love my body and I don't diet."
Cathryn said: "I took part in youth camps and I got my childcare qualifications. I helped them and it helped me overcome my fear of people and being labelled fat."
Cathryn told of how she gained a lot of confidence after a friend convinced her to enter beauty pageant Miss Plus Size International.
"The pageant didn't advocate obesity it advocated plus size women who live and promote a healthy life style."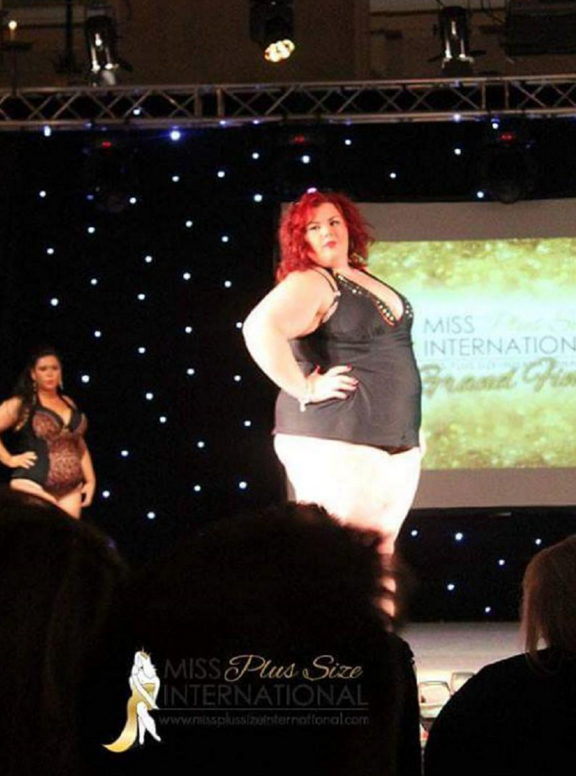 Talking about her worrying BMI, Cathryn, who is technically morbidly obese, said: "To me and other big girls, BMI is simply a number."
It was when the latest Cinderella movie came out, however, that Cathryn decided to track down a costume in her size to "show children and the world that fairy tale characters can come in all shapes and sizes."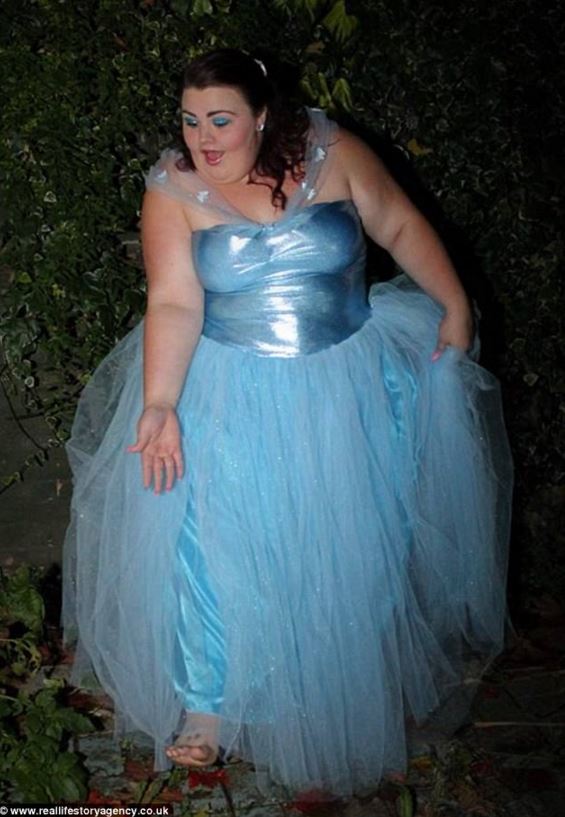 After training as a nursery teacher and now organising children's parties, Cathryn says kids "love seeing a big Cinderella".
Criticising the Cinderella character portrayed by Lily James, who received major backlash after admitting to a liquid diet to fit into the corsets, Cathryn's words highlight the negativity shown at the opposite end of the scale.
Lily was accused of having her waist slimmed down even further in post-production, allegations which were later squashed by the producer.
Horrified by crazy CGI of Lily James' waist in #Cinderellamovie, so bad for young viewers' body image & unnecessary pic.twitter.com/AxfZA12ct2

— Poppy (@PoppyLM) January 3, 2015
But shouldn't too skinny be just as bad as too heavy?
We see these images all the time of scarily thin models on the runways and articles on the front pages of magazines about how worried people are for the latest celebrity to have lost a severe amount of weight.
All the time talking about how it's so dangerous with regards to our health and how it's a bad influence for our kids.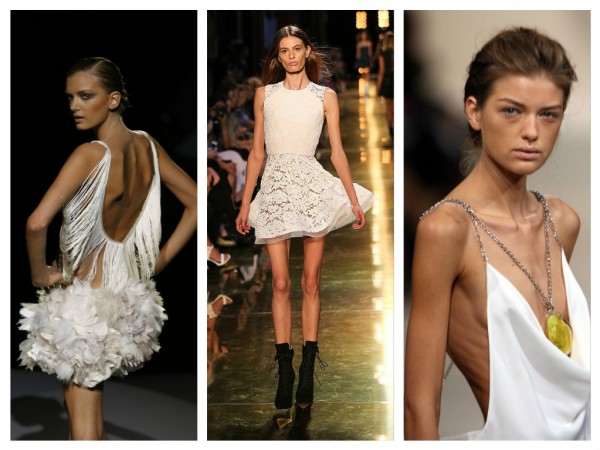 But shouldn't the other side of things be treated the same way?
With roughly one-third of the world's population overweight or obese, this is an issue we should be worried about.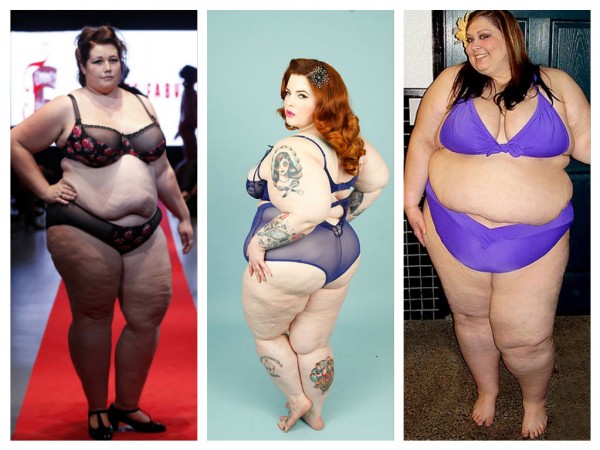 Body positivity is, of course, something we 100% champion here at MummyPages especially when it comes to our kids, but that should apply to both extremes.
We do agree, however, that a lot of the characters in children's movies could do with a good hearty meal.
But enough with this negativity, it's time for some REAL body positivity in the form of these new and improved Disney princesses from the folks at Curvy Kate.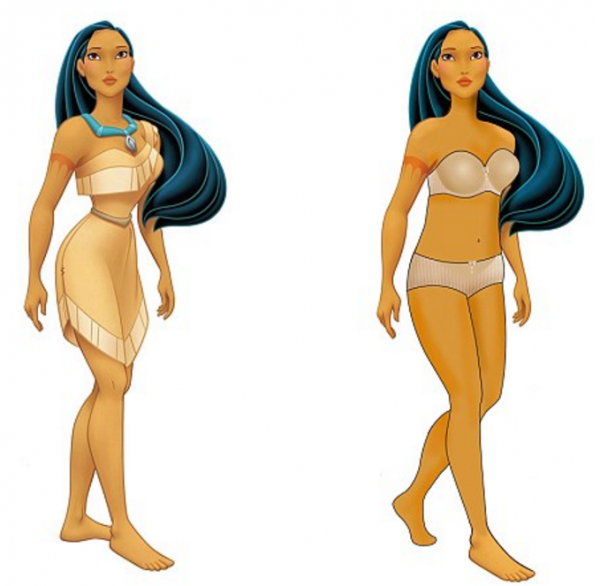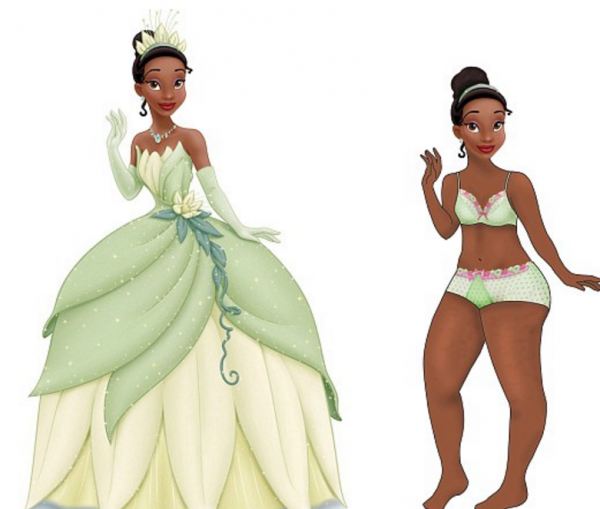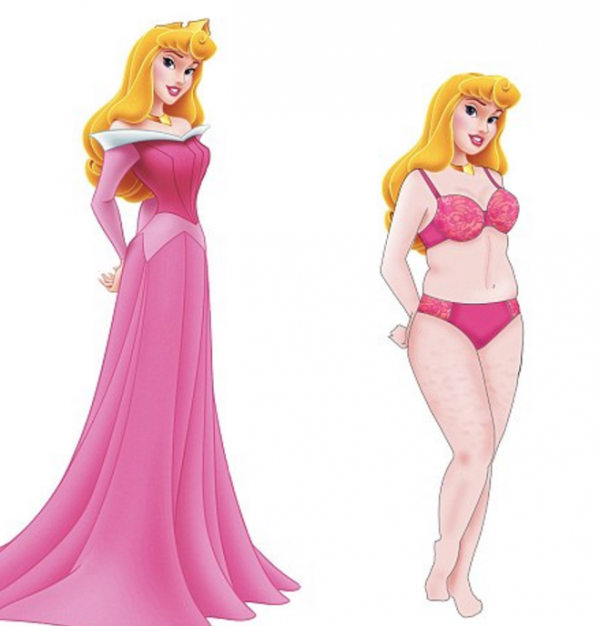 We think the good-old-fashioned "Health Is Wealth " is the motto everyone should live by.
SHARE to get the discussion going.