If you have any young movie or TV fans in your house, then they are in for a cinematic treat with the Cinemagic International Film and Television Festival for Young People. This festival is hosting workshops for children under 12, as well as family film programmes for all ages, and will be taking place from June 12th-17th.
The public film programme will be screened at the newly re-opened Lighthouse Cinema, Smithfield, Dublin. Families can enjoy film fun with special storytelling themed film screenings and workshops. The education workshop programme will take place in The Burlington Hotel, who are the offical festival hotel partner. These workshops will also take place in various schools across Dublin who are taking part in some Cinemagic!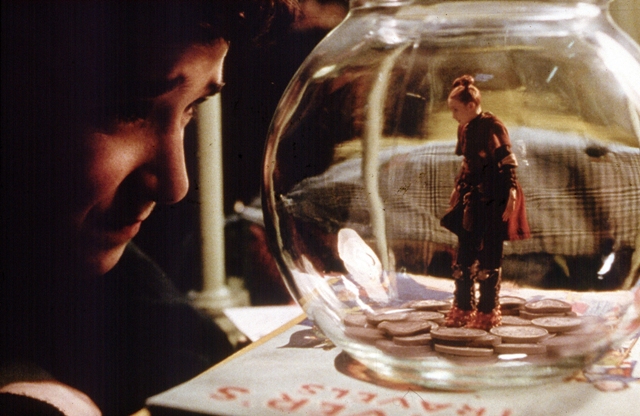 Workshops will include Writing and Design, Storytelling, Charles Dickens drama workshop, film and the environment with Eco-Unesco and Irish Wildlife Trust and Makeupfablicious. There will also be a special touring programme for nursery schools called Cinebabies where little ones will be introduced to some movie magic.
There will also be a chance for young people interest in film reviewing to be part of a jury film review workshop in Filmbase and take part in competitions.
Joan Burney Keatings, Cinemagic CE0 said "We are delighted to present a special festival programme of school workshops for under 12s and a series of storytelling themed family films in the Lighthouse Cinema from 12th-17th June. The festival will inspire and motivate and give young people an insight to the film and television industry, and we are looking forward to engaging with lots of new school groups and entertaining young families with enthralling films such as The Witches, Matilda, Five Children and It and The Iron Giant."
To view the full Cinemagic Junior Festival Programme and ages for each event visit
www.cinemagic.ie