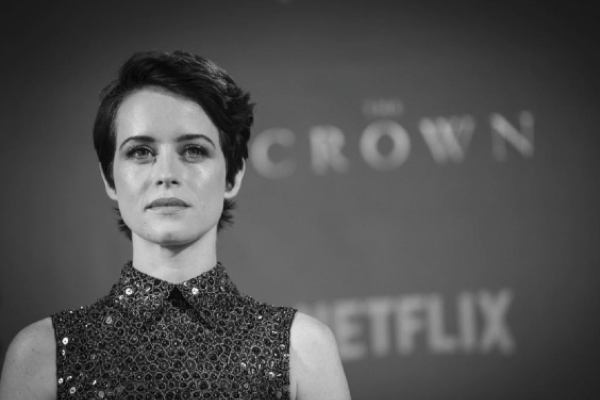 Picture via Instagram
Motherhood transforms us in many ways - physically, emotionally, mentally, and, as Claire Foy has discovered, professionally, too.
Speaking to The Hollywood Reporter, the 34-year-old revealed, "I thought I knew the actor I was."
After starring as Anne Boleyn in the mini-series Wolf Hall, the mum-of-one thought she had reached the pinnacle of her career. Little did she know, she was just getting started.
"I did Wolf Hall, I was really proud of it. It was sort of like, you can die happy," the actress recalled, "I've done the role I've always wanted to do, this is an absolute dream, I'm done. If I never work again or never do anything that's that standard again, I'm fine."
However, after giving birth to her daughter Ivy Rose in March 2015, Claire began her most acclaimed role to date: Queen Elizabeth II in The Crown.
She says she was able to transcend 'beyond age and class' in the part (which garnered her a Golden Globe Award) because of her new journey into motherhood.
"I had so little attachment to who I had been, who I thought I was," Claire reflected, "It was a very odd experience where I didn't allow myself to set myself any limits or say I could or couldn't achieve anything."
Now, the actress is moving on, as her role is being passed on to Olivia Colman for the third series of the acclaimed show.
The mum isn't daunted by this change, though. She says that now she's managed to transform into the Queen, she is ready to tackle any role.
"I'm going to push myself to the absolute edge of my ability, or what I think I can do, and what I think I am able to do," Claire stated.
We love her confidence, and it's incredible to see howmotherhood has made her realise just how far-reaching she is in her abilities.