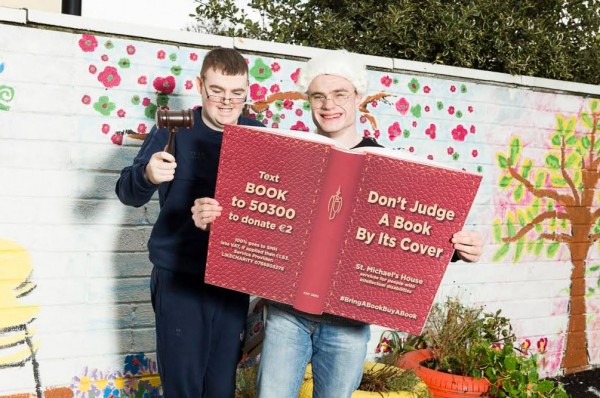 St Michael's House wants you to host your own Bring a Book, Buy a Book fair to help them raise much-needed money to continue their work as one of Ireland's largest providers of community‑based services.
The campaign asks volunteers to contribute their secondhand books and purchase those donated by colleagues, fellow students, friends and family at a cost of €2 per book. All funds raised will go directly to St Michael's House to help provide services to children and adults with an intellectual disability.
Running from 1st - 8th March 2016, Bring a Book, Buy a Book locations can be set up in offices, schools, colleges, clubs or homes. Each location will receive a starter pack consisting of promotional posters, bookmarks, stickers, donation box and carrier bags.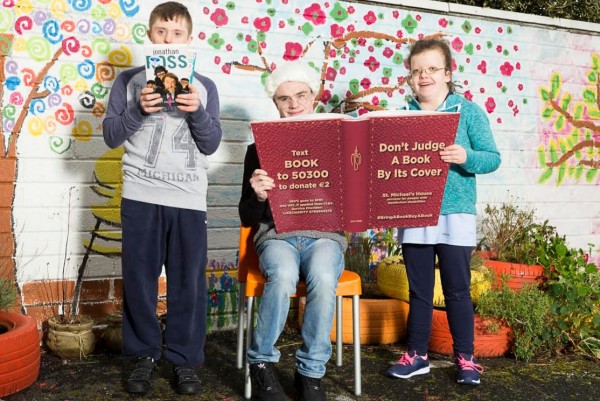 "We are delighted to launch the '2016 Bring a Book, Buy a Book' campaign. We raised €30,000 last year and aim to exceed that figure this year. We look forward to welcoming back those who have supported the initiative in the past, and we hope to see some new schools, clubs, families and companies taking part this year too. This is a great way for companies to boost morale while participating in a worthwhile Corporate Responsibility Programme programme. Our campaign theme this year is 'Don't Judge a Book By Its Cover'," explained Barbara Wiseman, Head of Fundraising, St Michael's House.
Funds raised through the Bring a Book Buy a Book 2016 campaign will directly support people with intellectual disabilities to have an individualised service of their choosing that best meets their needs within their communities.
To register your location and receive a starter pack, visit the website.
SHARE to get the word out there!