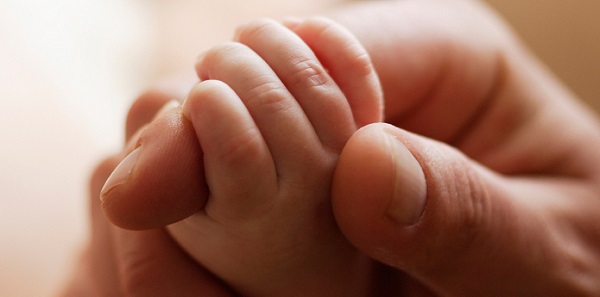 We have a simultaneously heartbreaking but incredible story to share this evening, once again highlighting the amazing instincts of man's best friend.
According to reports this weekend, a dog has saved the life of a newborn child who was left abandoned by its mother in Thailand.
News outlets have reported that Pui the dog was wandering close by to a rubbish dump when he came across a white plastic bag. Inside was a newborn child, its umbilical cord still attached.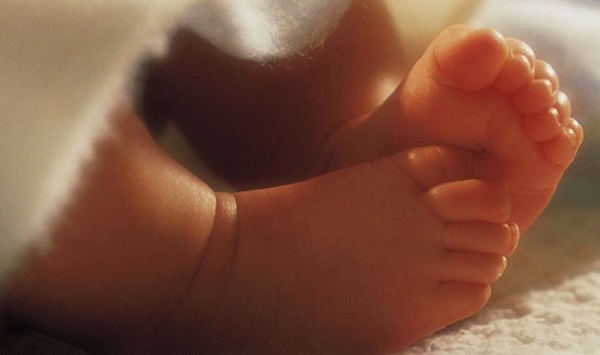 The dog proceeded to bring the baby – in its mouth – to the nearest house, and shocked bystanders were able to bring the child to hospital. As of this evening, the child is alive and being treated by medics.
Reporting on the incident, one local news outlet said that "the baby's life was saved by the dog".
Sadly, this isn't the first such story we have heard in recent times. Earlier this month, a group of people in the Philippines came across a newborn baby who had been 'dumped' in a rubbish bag in an alley. The baby's umbilical cord was still attached in that case, also.
Our hearts go out to this little baby, and we truly hope that he or she will receive the care and love they so deserve after this ordeal.