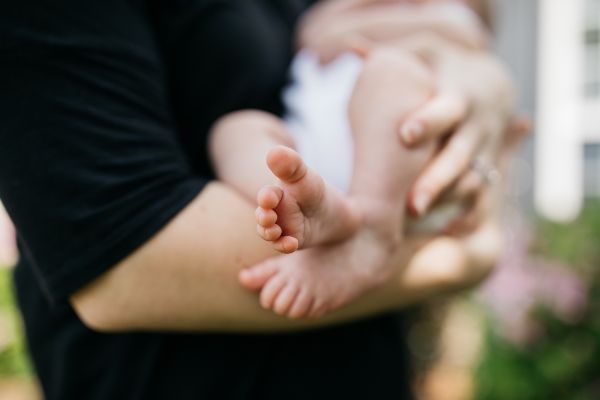 According to a recent study, "support from female co-workers may be even more important to new moms who are breastfeeding than getting encouragement from their significant others, close friends and relatives."
The study, conducted by Michigan State University (MSU) and Texas Christian University (TCU), surveyed 500 working mothers, asking them about their transition back to work after having a child.
Although researchers did not directly ask if their co-workers influenced them, they were able to make their conclusion by analysing the mothers' feelings and experiences during the time.
The data showed that women who felt more supported and encouraged by their co-workers had more confidence to continue breastfeeding for longer in the workplace.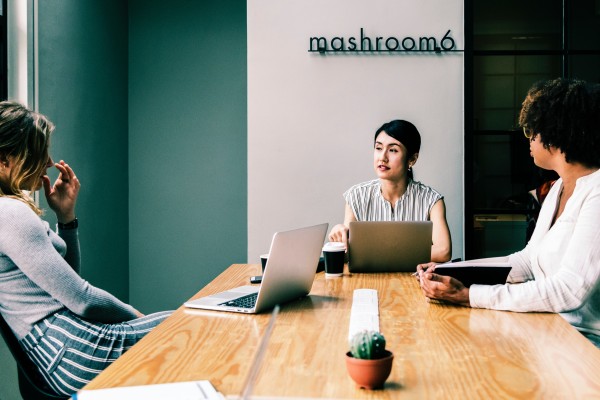 Over half the 500 women who returned to their jobs stopped breastfeeding within the first six months. They felt too uncomfortable breast pumping in the workplace. Isn't that heart wrenching?
As a community of women, especially driven working mums, we should be empowering one another and understanding of the stages of motherhood. We admire any mother who can juggle a job and care for the kids. You go, mama!
Over 125 of the women studied, continued breastfeeding in the workplace because of their jobs' welcoming and mum-oriented environment. Most of those places had an isolated area designated for pumping.
PUMPING AT WORK // My Routine as a Registered Nurse https://t.co/QzE1mtrtS2 via @YouTube I'm all about the @BravadoDesigns pumping bra!! #nurselife #breastpumping #breastfeeding

— The Birth Nurse (@MandyIrby) July 15, 2018
"It's critical to motivate all co-workers by offering verbal encouragement and practical help," said Joanne Goldbort, assistant professor at MSU. She worked alongside the head author of the new study, Jie Zhuang.
We all have different parenting methods, but building a mum community is universal. It starts in the workplace, where most of us spend eight hours a day, five days a week.
So, next time you go into work make sure to encourage your fellow mothers to do what they need to do for their babies, whether it is pumping or texting the babysitter. With more support in the workplace, more mums can tackle the world head on and make waves for women everywhere.