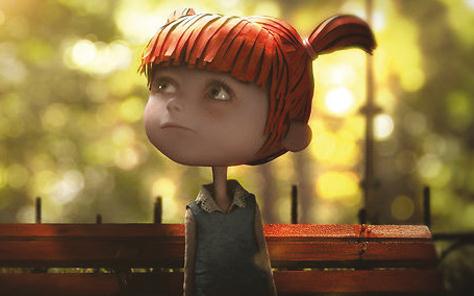 Coca-Cola Cinemagic International Film and Television Festival for Young People is returning this May! The programme is aimed at young people from ages 12-25. The Festival gives young people in Ireland an insight into the film and television industry and offers film buffs of all ages a chance to view classic and new movies from around the world.
The May workshops are divided into two main strands – The Talent Lab, in The Burlington Hotel (masterclasses/Q&A's for 16-26 year olds) and the Education Programme (for 12-18 year olds). As part of Cinemagic's outreach programme, there will also be a series of Talent Lab events in the F2 Centre Rialto and The Base Ballyfermot.
Budding film critics can work on their writing skills by participating in the annual public cross-border jury competition in Filmbase. This offers young people the chance to watch a series of short films and then given advice on how to review them. The public screening programme in Cineworld theme on giants of genre has a great selection of movies including classical musical/horror, Little Shop of Horrors, war epic, Empire of The Sun, memorable sci-fi, A.I Artificial Intelligence, classic 80's action, The Karate Kid, cult classics for students, Robocop and gangster favourite, Bugsy Malone.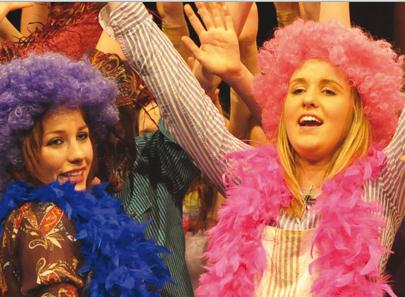 The Talent Lab masterclasses and Q&A's will feature Directing with Lenny Abrahamson, casting with John and Ros Hubbard, Film Production with Gareth Ellis-Unwin and Jessica Malik of Bedlam Productsion, Directing/Production with Kieron J Walsh, Television and Music Production with Ned O'Hanlon, Writing and Directing for Film with Aisling Walsh, Film Production with Terry Bamber and Directing/Acting with David Caffrey and Tom Vaughan-Lawlor.
Workshops and special events in the education programme include Avengers Assemble & Film Stunts Demo with Eimear O'Grady, The Stunts Guild of Ireland, The Film Review with Film Ireland, Groundhog Bay & Mapping The Weather with Nuala Carey, To The Arctic IMAX & Conserving the Home of The Polar Bear with WWF UK, Exploring Short Film – Animated Antics, Vertigo & Director Spotlight: Alfred Hitchcok with Dr. Robert Furze, Special Effects Make-up in film with Makeupfablicious, Film Classification with IFCO and Acting with Aidan Dooley.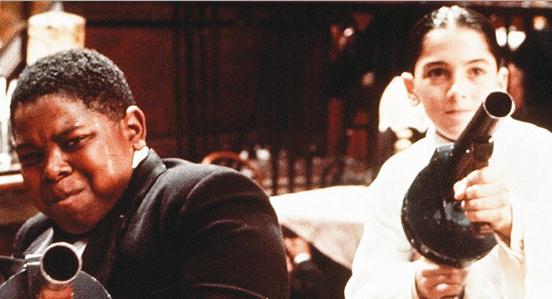 Other highlights of the Festival include Troll Hunter & Storytelling/Folklore with Jack Lynch, The Crucible & From Stage to Screen with Christina Matthews, Eco-Unesco Bio-diversity workshop, Digital Photography, Inside News with Bob Hughes and Yvonne Doyle, Acting for Silent Film, Creative writing with Fighting Words, Pitch That Brief with Brian Henry Martin, Storytelling with Birch Hamilton, Screen Directors Guild of Ireland, Cinemagic Stars- musical theatre workshop in a day with Maire Campbell, History Live: World War II & Empire of the Sun, Horror Shorts Showcase, Moonrise Kingdom & screenwriting with The Writers Guild of Ireland.
Cinemagic takes place from 13th - 19th May 2013. To find out more about the Cinemagic Festival Programme visit
www.cinemagic.ie
To books tickets for education programme (12-18 year olds) telephone Chris Shaw at the Cinemagic Office on +4428 90 311 900 or email
chris@cinemagic.ie
.
To apply for the Talent Lab Masterclasses (16-26 year olds) telephone Shauna Shivers at the Cinemagic Office on +4428 90 311 900 or email
shauna@cinemagic.ie
To apply for public jury competition (12-18 year olds) telephone Claire Shaw at the Cinemagic Office on +4428 90 311 900 or email
claire@cinemagic.ie
To book tickets for Public Film Programme (all ages based on film cert) 6.90 per ticket, Cineworld Cinemas, Parnell St - Telephone 1520 880 444 or visit
www.cineworld.ie