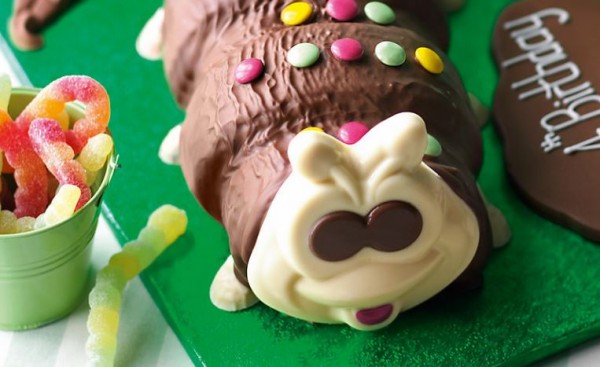 Sources have confirmed that the ever-popular Colin the Caterpillar cake is officially dating Connie the Caterpillar, after being introduced to each other by friends at a recent birthday party.
The pair have since been seen side by side on the shelves at M&S, looking super adorable.
Friends of the couple have said that Colin and Connie are very much together, and spend every opportunity together when they're not attending their regular engagements at birthday parties.
"Colin has been looking for love for some time and Connie is definitely the one – he's smitten! They make a perfect pair and seem really happy together," the source said:
Connie is set to become a style guru amongst cake fashionistas, sporting several pairs of flowery high tops and a milk chocolate coat covered in pink sweets and white and pink sugar paste hearts.
As an all-butter chocolate sponge roll filled with delicious strawberry flavoured buttercream, Connie is set to be a big hit at parties!
Colin recently attended David Beckham's birthday party, who is said to be a loyal fan of Colin the Caterpillar cake.
Both Colin and Connie can be found in M&S stores now for €11.29.
SHARE this wonderful news.