Eucerin is delighted to partner with MummyPages.ie to offer one lucky reader a goodie bag worth RRP €120 from the renowned dermatologist-recommended Dry Skin range.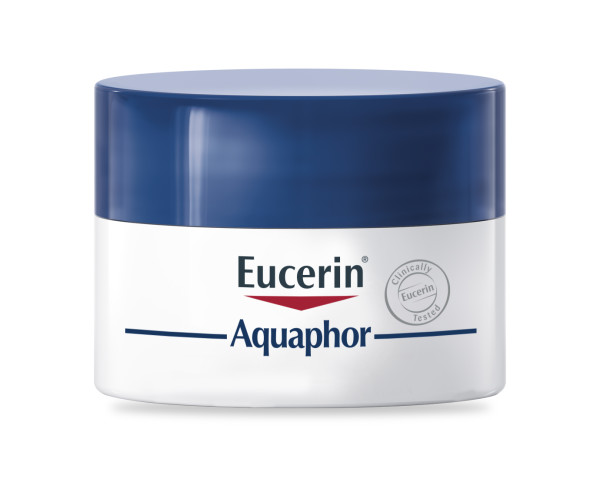 Eucerin's Dry Skin range offers an assortment of products for body, face and scalp that are specifically formulated to care for dry skin. Dry skin is one of the most common skin conditions, with 50-60% of men and 60-70% of women reporting some degree of sensitive/dry skin and 1 out of 3 working adults suffering from very dry skin.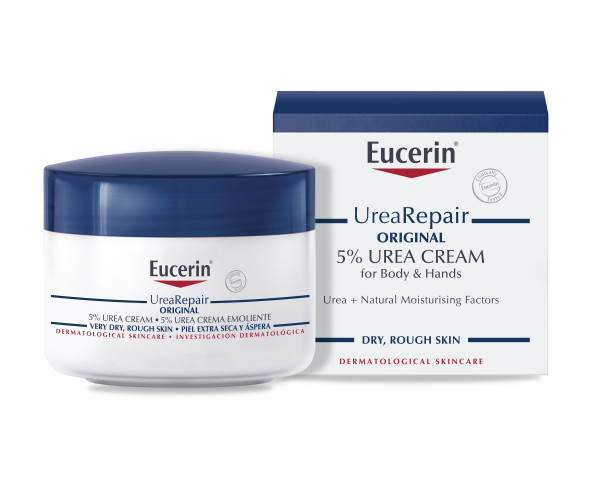 The Dry Skin range can be used on both adults and children suffering from dry skin conditions.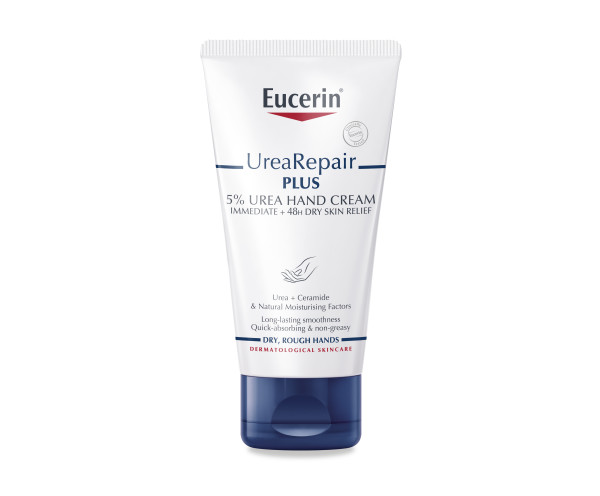 For many dry skin conditions such as atopic eczema and dermatitis, symptoms usually become more irritated due to decreasing urea levels - a moisturiser naturally present in healthy skin. The Eucerin Dry Skin range is formulated with urea and is designed to replace the urea lost when the skin becomes dry, reduce the risk of further moisture loss and maintain the skin's natural moisture balance.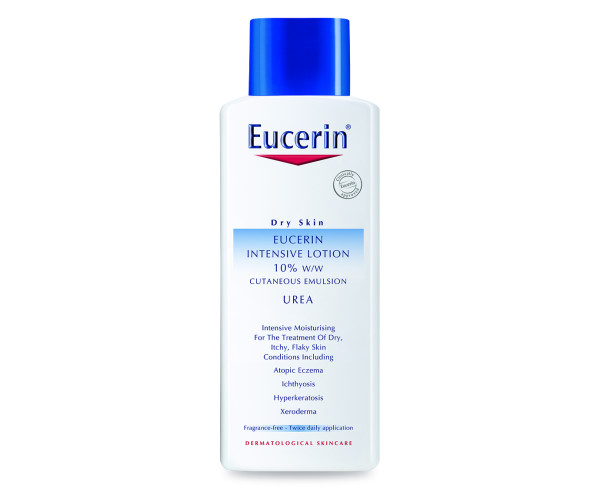 Eucerin guarantees reliable and highly effective product innovations of the highest dermatological standards that help manage dry skin conditions.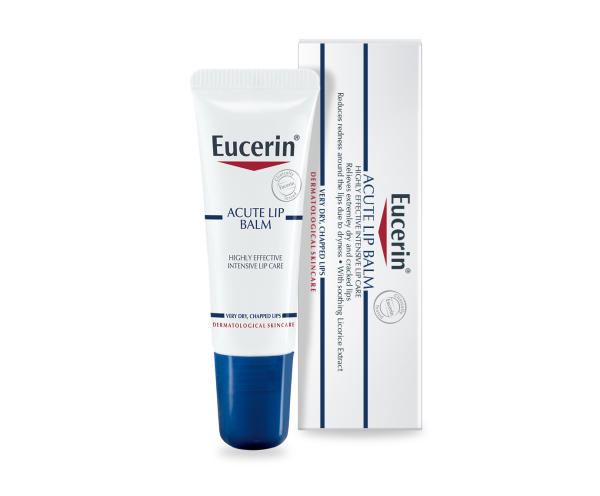 The Eucerin Dry Skin range is available in independent pharmacies nationwide.
To be in with a chance of winning, just enter your details below. Best of luck!
****** This competition is now closed ******
Congratulations to Samantha Duffy, who has won this gorgeous price. WEll done Samanthat, we have sent you an email. Thank you to everyone who entered x