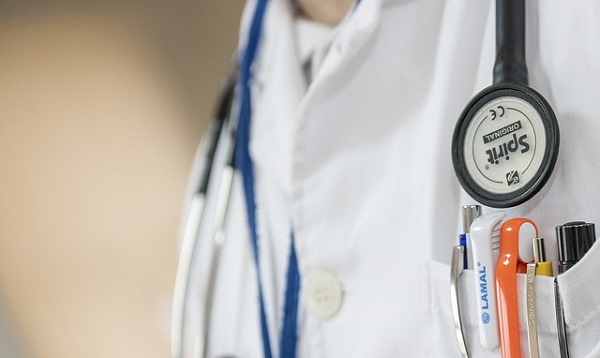 Minister for Health Leo Varadkar has expressed his deep concern after it was revealed that 12 cases of cancer were missed in bowel screenings carried out at Wexford General Hospital.
According to reports, questions were raised over screenings that took place between 2013 and 2014, with 600 patients later recalled and reviewed. It was then that the 12 missed cases were discovered.
It is believed that the mistake let to one potentially avoidable death.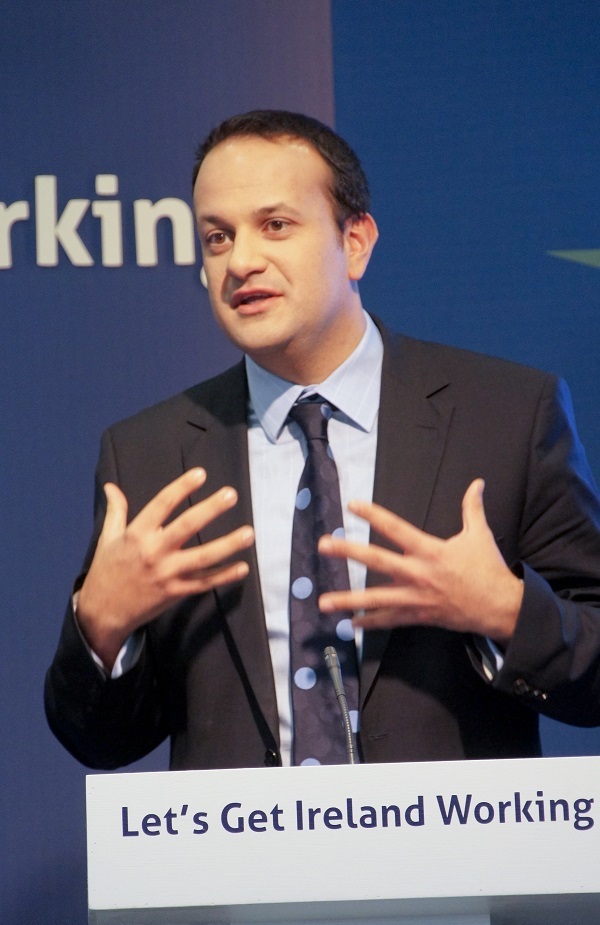 A spokesman for Leo Varadkar passed on the Minister's sympathies to all those affected, and revealed that he has been aware of the issue since 'early 2015'.
"The Minister is also concerned about the length of time the review has taken and is conveying to the HSE the need to improve quality assurance so that lessons can be learned and mistakes not repeated. He has been assured that there has been full open disclosure in these cases," said the rep.
Anyone who thinks they may have been affected should get in touch with their doctor as soon as possible.
SHARE this story to raise awareness among those who may unknowingly have been affected by this major lapse.