These are trying times for millions all around the world. We are all experiencing hardships, especially those who have lost their jobs amidst the Covid-19 pandemic. Many parents are out of work because they need to take care of their children, others were working for businesses who were forced to shut their doors and many are on the frontline, taking care of our nation during these troubled times.
One thing we've all been worrying about is money. It is impossible not to fear the worst, so Fiduciam.ie have put together some advice for those of you concerned about mortgage payments.
One item of huge concern to all will be the effect that this may have on their ability to make their mortgage payments. Lenders are reacting to this situation along with everybody else but one thing is definite, early and clear communication with your home loan lender is going to be critical - they don't know what you don't tell them!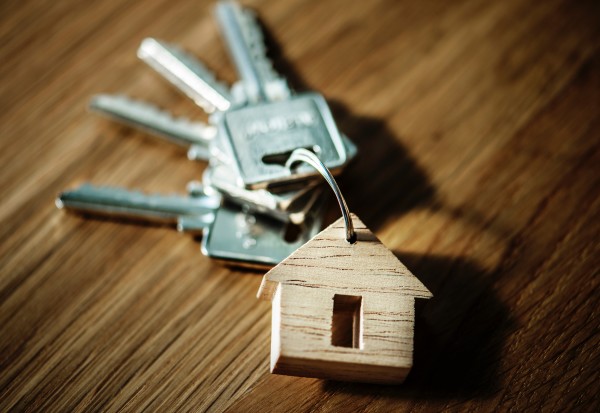 They have put together contact details for the main lenders below for ease of access and they are available should you need to talk it through with someone. Please don't hesitate to get in touch with any questions you have.