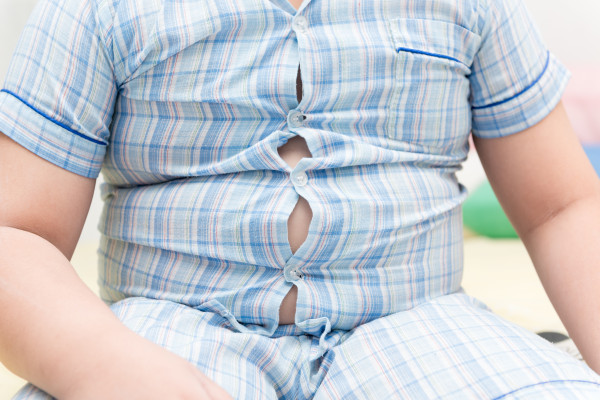 A new study has found that a startling number of parents have failed to recognise that their children are overweight or obese.
Many parents believed that their children are a healthy weight, however, their children's BMI shows that they are not.
The researchers expressed their concerns that being overweight has become normalised due to the growing numbers of overweight children around the world.
Last year, a study found that the number of obese children in the world had increased by ten-fold, with 50 million girls and 74 million boys classed as obese in 2016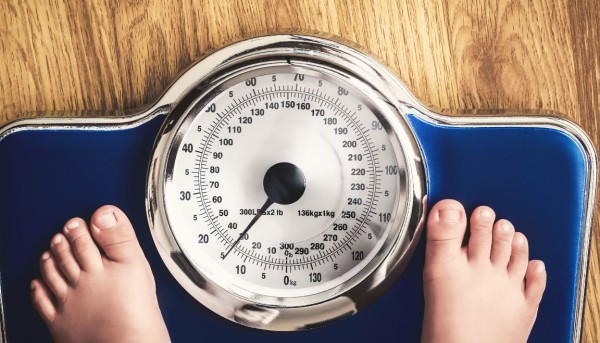 According to The Sun, the researchers revealed that 85 percent of the dads involved in the study believed that their children's weight was normal, however, 52 percent of them had obese children.
A further 40 percent of mums who took part in the study felt that their children were of a healthy weight when their children were an unhealthy size.
Tam Fry of the National Obesity Forum shared that she hopes parents will learn about the signs of obesity, so their children can live healthier lives.
She shared, "Parents also think their children's weight isn't obese as their friends are also in the same category and they don't pick up changes. These findings are just the latest to support growing evidence that parents are struggling to recognise obesity in their children."
A child may gain weight for numerous reasons, however, two of the leading causes of childhood obesity are poor diet and a lack of exercise.
Children should try to do up to 60 minutes of exercise every day. Experts believe that exercising regularly and a well-balanced diet will help children remain at a healthy and normal weight.