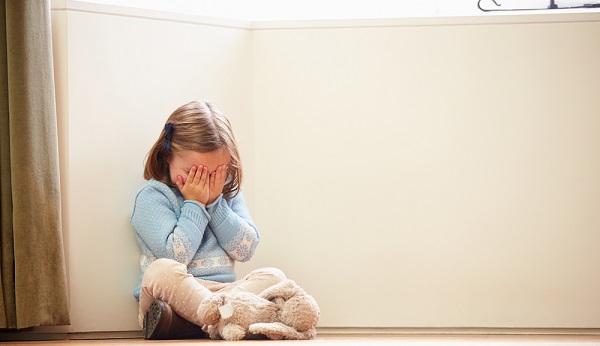 Amid a myriad of reports into maternity and child health services, one in particular has prompted major concern this weekend among our politicians.
Fianna Fáil's Robert Troy has criticised the lack of adequate resourcing for Tusla, Ireland's Child and Family Agency, saying the Irish Government needs to do better for children under the State's protection.
Deputy Troy hit out at Minister for Children James Reilly this weekend, after a report found that 26 kids died last year while in State care or aftercare, or while known to child protective services.
Figures in the National Review Panel Annual Report 2014 showed that among those who passed away, eight died by suicide, a further eight died of natural causes, while another died from a drug overdose.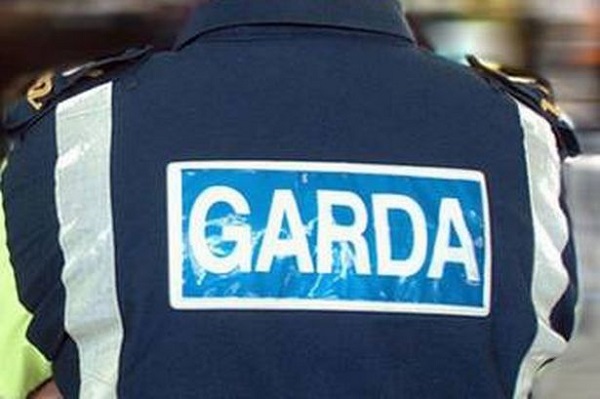 The review showed that the needs of vulnerable children are not being met due to inadequate service provision, and a number of recommendations were made to address the issue.
While it has been suggested that Tusla staff receive training in suicide prevention programmes, the review also recommended that young people with emotional difficulties be given easier access to therapeutic services if they don't qualify for mental health services.
Commenting on the findings, Deputy Troy said: "It points to a serious problem in the manner in which our state care and support services for children operate. The Government has completely failed with its lack-lustre effort to reform state care services for children."