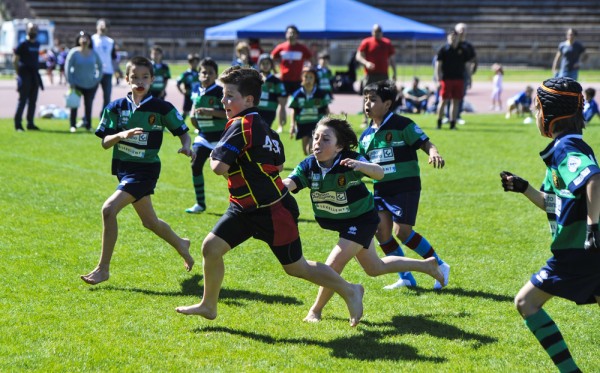 Parents know the countless benefits of getting their children active and taking part in team games. But many also worry that certain sports - including the likes of rugby, soccer and GAA - come with serious risks such as head injuries.
Because parents are simply not confident that every school or club is willing to sit a child out if they sustained a knock to the head.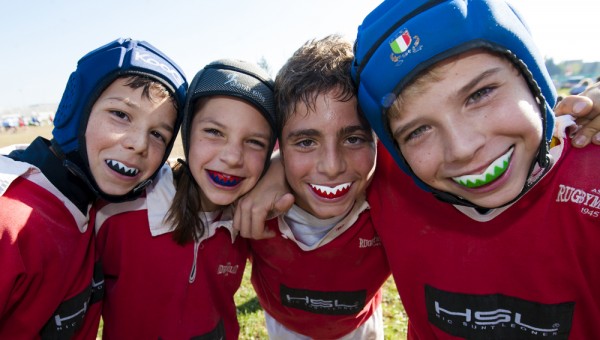 According to recent research conducted by the brain injury supports and services Headway in association with Laya healthcare, there is a widespread belief that head injuries gets overlooked on the field of play.
Indeed, a worrying 70 percent of parents think schools and clubs are not doing enough to protect kids from the dangers of concussion. And improved recognition of and response to concussions are imperative.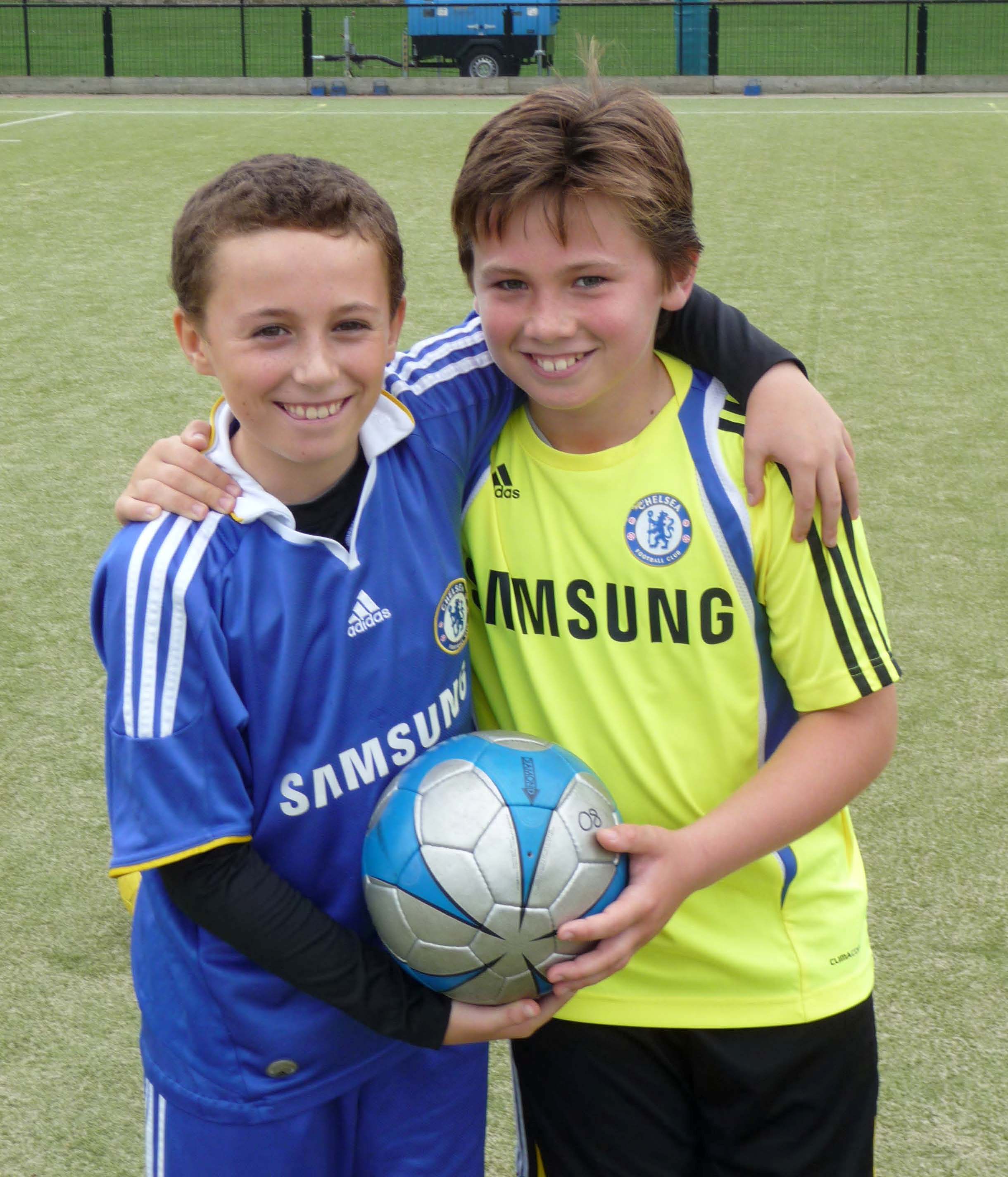 "We need a cultural shift to head injuries", Kieran Loughran of Headway says. "Backed by Ireland's leading GAA, soccer and rugby player unions, Headway is asking that schools and clubs nationwide become #concussionaware and put proper measures in place to deal with concussion.
"Parents need to know their children are safe."
Kieran adds: "Parents should demand coaches, managers and schools put in clear concussion protocols and educate everyone on the risks of an injury.
"If they don't take concussions seriously, that should be a warning sign for parents about letting their child play. This can, of course, be awkward for parents and kids, but a long-lasting brain injury is substantially worse."
Parents can sure that both they and their children are aware of the signs and symptoms of concussion by visiting concussionaware.ie. Clubs and schools can visit the same site get information and to get a concussion aware poster.
Finally, parents are being encourage to share their experiences, also on concussionaware.ie.
SHARE this important awareness campaign