As mums, we know all about the benefits of getting our kids involved in team sports.
Whether it's to make friends, learn something new or to keep them fit and healthy, team games like GAA, football, rugby and basketball are ideal for children.
However, with certain sports there is always the risk of serious injuries, particularly to the head.
In fact, the mere thoughts of their little one getting concussion can put parents off signing their kids up - meaning they miss out on a pretty vital part of growing up.
And while most schools and sports club know exactly what to do in the case of a serious head injury, not all do and it is important that you, as a mum, KNOW what to be on the lookout for, AND what to do if your child is hurt.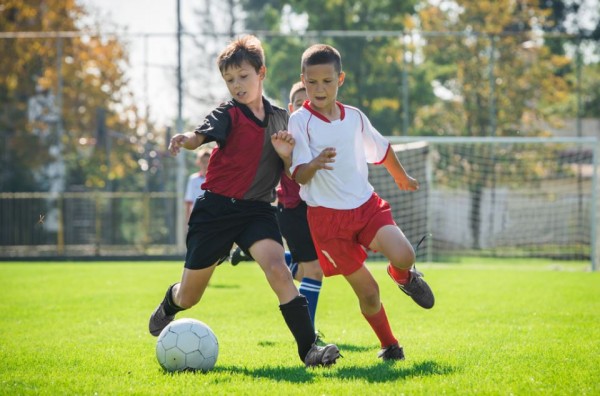 What exactly IS concussion?
Concussion occurs when the brain is subjected to serious injury caused by a knock to the head. It can also be caused by a blow to the body that causes the head/ brain to move back and forth rapidly.
Signs of a concussion:
The most obvious signs of a concussion are passing out, memory loss, slow to get off the ground, being unsteady on their feet or a dazed look.
However, not every child or adult will experience these, so keep an eye out for the following:
Seizure
Nausea/ vomiting
Irritability
Sadness
Fatigue
Headache
Dizziness
Confusion
Neck pain
Sensitivity to noise
Blurred vision
Or just not feeling right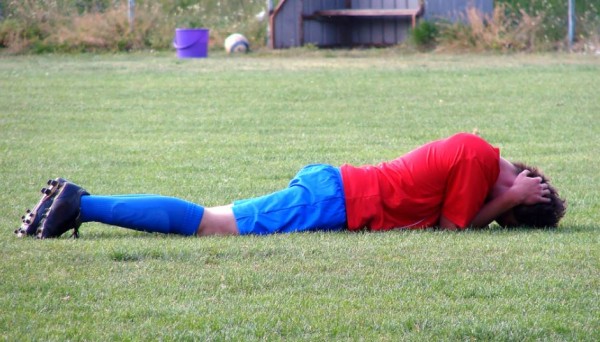 What should you do following a head injury?
Even if you just suspect that your child has concussion you should ask them to be removed from the playing field immediately, if they haven't already. This is because they may experience Second-Impact Syndrome (SIS) which occurs when a person suffers from a second concussion before they have recovered from the previous one. It can happen days or even weeks after, and even a mild injury can be catastrophic.
Keep your child off the playing field until the GP gives the all-clear
Monitor their symptoms at home and call a GP if they start to worsen or new ones appear
Give them time to recover - it could take days or even weeks - and make sure they have plenty of rest