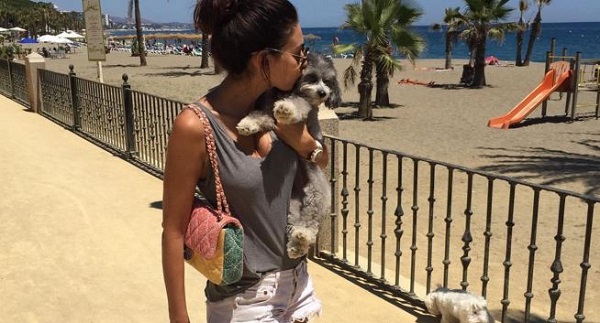 It's rare for a celebrity-related pregnancy to be kept out of the limelight these days, and people were surprised and delighted to learn this week that Irish model Georgia Salpa has become a mother to twin boys.
It has now emerged that Georgia and her husband, Joe Penna, welcomed their precious little ones via surrogate.
Initial reports had stated that the tots were adopted, but Georgia herself took to social media to set the record straight.
"Delighted with the arrival of twin boys, the most special perfect little babies, and we are so in love with them. They are NOT adopted as the Irish MoS says," she stated.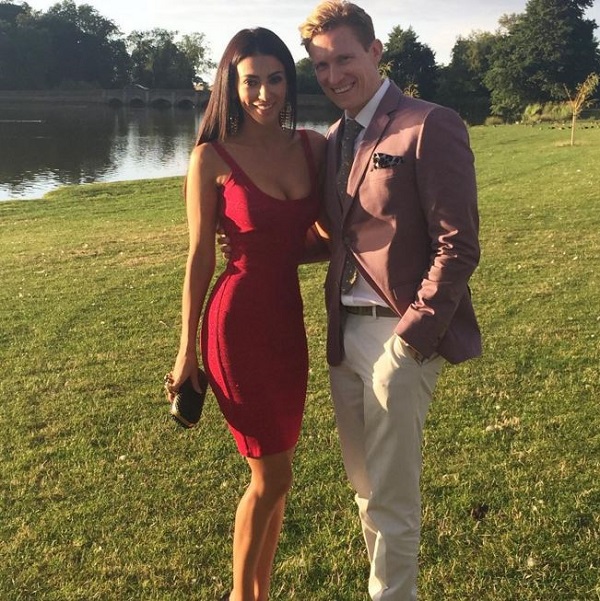 Today, a source revealed that Georgia and Joe welcomed their twins with the help of a surrogacy clinic, whose laws will allow them both to be identified as the boys' parents.
A report in today's Irish Mirror read: "Georgia's twins were born with the help of a surrogate. The surrogate was arranged in the US and she is over the moon to have two healthy, happy baby boys."
After the wonderful baby news broke on Sunday, Georgia confirmed that she would not be releasing any photos of her little ones.
"I won't be posting any photos of them on social media as I'd like to keep them private. We're very, very happy," said the 30-year-old.