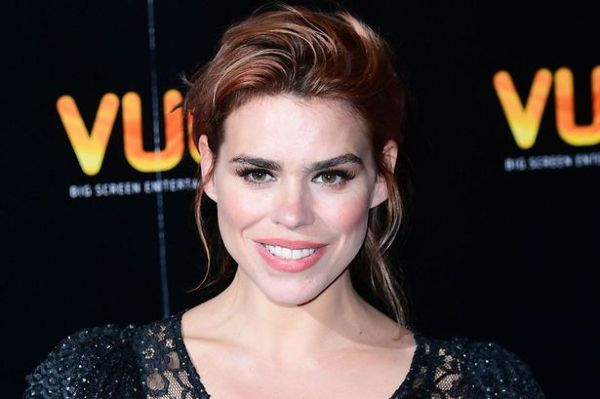 Huge congratulations are in order as Billie Piper and boyfriend Johnny Lloyd are expecting their first child together. This will be 35-year-old Billie's third child.
The Doctor Who alum has always dreamed of having a big family and is certainly overjoyed by the news.
A representative for the actress confirmed the news to Press Association this morning. They have not yet revealed how far gone the former pop star is.
Billie and musician Johnny Lloyd have been together for two years, and are said to be thrilled to be expecting their first child together.
A source told The Mirror: "Billie and Johnny are delighted. They can't wait to welcome the new addition to their family."
The Penny Dreadful star is already a mum to two sons- nine-year-old Winston and six-year-old Eugene- who she shares with ex-husband Laurence Fox.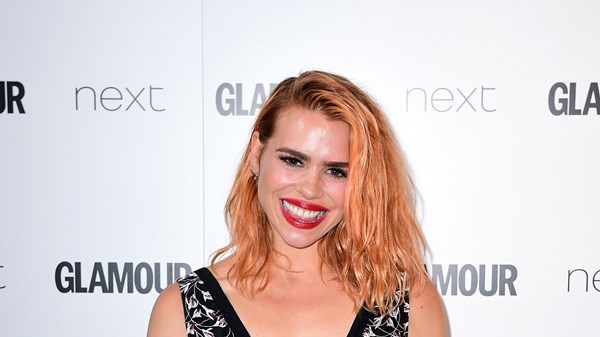 Billie admitted that coming from a big family has had an influence on the number of children she wants to have.
Earlier this year she opened up about her hopes to expand her family. "I was one of four and it's taxing for both parents and kids. I do like the idea of chaos," the actress previously told The Sun.

She added that having a big family is something she always wanted: "In my dream world I'd have loads."

We are thrilled for Billie and Tribes frontman Johnny. What an exciting time for the couple.