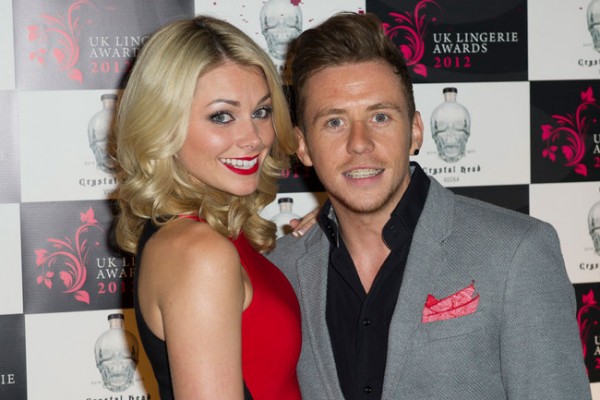 Well it looks like massive congratulations are in order for McFly member Danny Jones, and his gorgeous wife Georgia Horsley.
The couple have announced that they are expecting their first child together, and we could not be happier for them.
Speaking to Hello! magazine, singer-songwriter Danny said "I think we're having a boy. I'm going to be a mess at the birth – when I find out if we have a son or a daughter, when I meet him or her. I'd love to know but we've decided we want to have that big surprise."
The mum-to-be also added: "They are going to need a mop for our tears in the delivery room – we are going to be so emotional. Even when we walked in for the first scan I started crying. All they'd said to us was hello."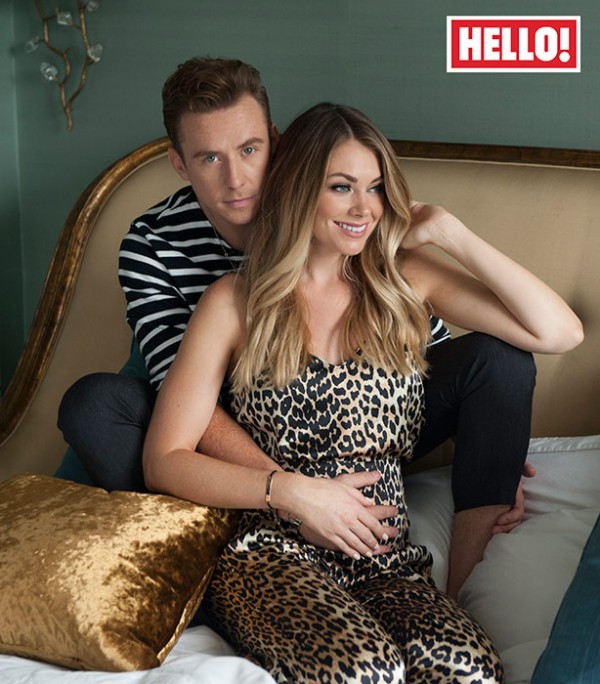 The gorgeous couple, who were married back in August 2014, revealed to the magazine that they began trying to have a baby at the end of last year.
"At first we were shocked when it happened as we'd been casually trying, but so many people have such a hard graft starting a family that we didn't really expect it to happen quickly," says Danny.
The couple said that Georgia fell pregnant in April after five months of trying, when they were on holiday.
"It was a 'let's go to a festival with friends' holiday. Yeah, it's cool: it's a Coachella baby," reveals Danny of when their child was conceived.
The popstar took to Instagram to share the news with his fans, saying: "Mini Jones coming soon."
Danny's McFly bandmates (and best mates, to boot) – Tom Fletcher, Harry Judd and Dougie Poynter, who were all best men at his wedding – were "over the moon" when he told them about the new arrival.
"It's like our baby has three uncles waiting for him or her."
We could not be happier for Danny and Georgia!