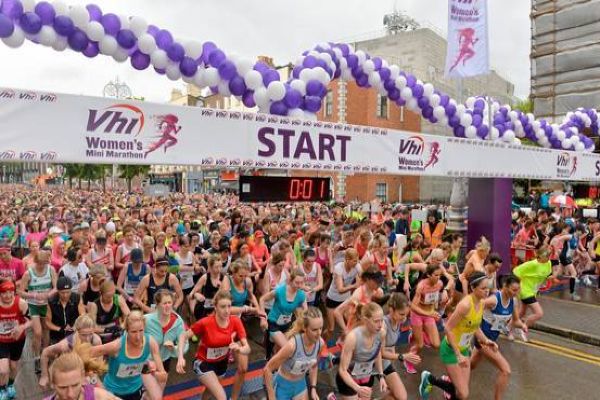 Huge congratulations are in order as mum-of-two Lizzie Lee has won the VHI Women's Mini Marathon. The Rio marathon Olympian completed the 10km race in 34 minutes and 18 seconds.
Huge cheers erupted as the Cork woman crossed the finish line at Lower Baggot Street.
Thousands of people joined Lizzie in the 10km race, which takes place every June bank holiday weekend.
#VHIWMM won by Cork's Lizzie Lee...Rio Olympian but first time mini marathoner #rtenews pic.twitter.com/BA3rVKVYtL

— Joe Mag Raollaigh (@joemagraollaigh) June 3, 2018
People have traveled to Ireland from all around the world to take part in the famous event. Organisers shared that women have come from Norway, Japan, Canada, New Zealand, Spain, Germany and more to take part in the mini-marathon.
The empowering event has been growing in popularity since it started in 1983. It is estimated that over 30,000 women are taking part in today's event.
The charity event raises millions of funds for some of the biggest and smallest charities around, from the Irish Cancer Society to personal, family charities.
They're well into their 10k. Heres the start #VHIWMM pic.twitter.com/baqyGXHNtg

— VhiWMM (@VhiWMM) June 3, 2018
Last year, over €9 million was raised by participants for their chosen charities.
The VHI Women's Mini Marathon is the biggest event of its kind and has inspired many other countries to host similar events.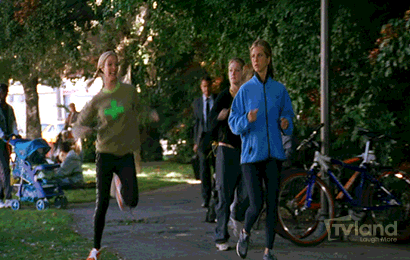 Well done to all the ladies taking part in today's mini marathon. Make sure you take it easy for the rest of the long weekend. Kick off your runners and put your feet up.