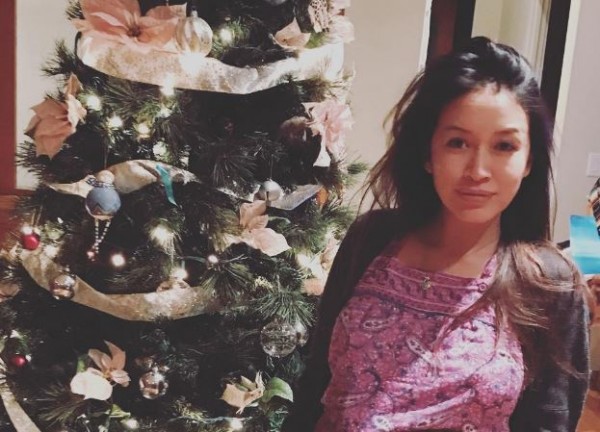 We're sending huge congratulations to Jonathan Rhys Meyers and his partner, Mara Lane, as the couple confirm they are to become parents for the first time.
Back in September, rumours started circulating that Mara was around 28 weeks pregnant, but neither Jonathan nor Mara were about to confirm or deny anything the news, until now that is.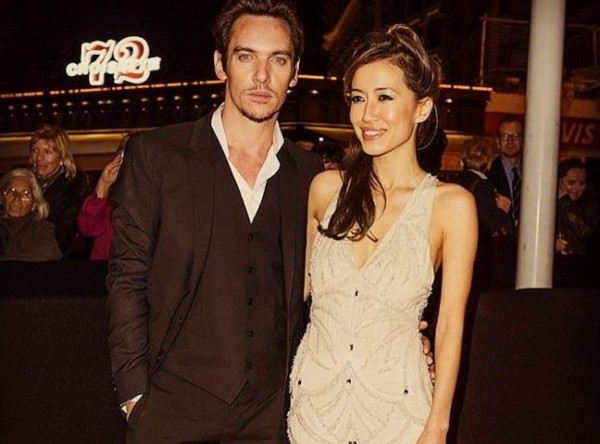 Taking to her Instagram page, Mara posted a number of photos of her sporting a blossoming baby bump, including one of her beside Santa and another of her relaxing on a hammock.
"Every other day I dunno as I have other dresses but Baby likes these ones ... is super conscious, connected & aware. Has not let me eat much meat entire pregnancy either ... has me thinking about things I'd rather live in ignorance to [sic]," Mara wrote under a picture of her standing beside a Christmas tree.
Not surprisingly, fans were quick to offer The Tudors and his partner their congratulations:
"Congratulations to you both. You look radiant Mara, what wonderful parents you'll be! Merry Christmas to you all," wrote one, while another said: "Congratulations to you and Jonathan. Blessings for a health pregnancy and delivery. You are glowing."
The couple are rumoured to have tied the knot in secret earlier this year, with Mara recently changing her Instagram to Mara and Toca Lane Rhys Meyers (Toca is the couple's dog).