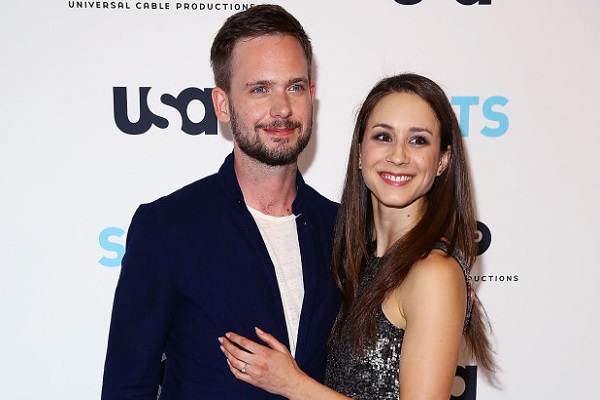 Huge congratulations are in order for Patrick Adams and Troian Bellisario who have welcomed their first child together. The actors kept Troian's pregnancy a secret because they wanted to cherish this special time without the eyes of the world on them.
The doting parents posted the sweetest photo to confirm the news. Suits actor Patrick posted a snap of him and Troian holding their baby's hand.
The actor confirmed Troian had given birth to a beautiful baby girl. The proud dad vowed to protect his daughter and let her be who she wants to be in life.
"The world just got 8lbs heavier. Thank you to everyone who fought for and protected our privacy during this incredible and beautiful time in our lives."
He confirmed Pretty Little Liars alum Troain had a safe labour and both mum and baby are doing well: "Everyone is happy and healthy and loving every moment of this."
"I could not be more excited to bring a baby girl into this world at this moment. We will raise her to be powerful, to always speak her mind and heart and to live without fear," he gushed.
"It's a brand new day and a brave new world and they are both beautiful."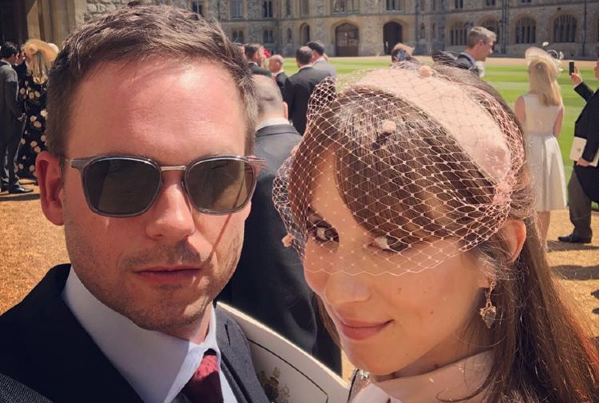 Troain also posted the same snap of her daughter's tiny hand to her Instagram account and stressed the fact that they would raise a bright, strong young girl.
"I couldn't be more proud to be her mother. To bring a new girl into this world and to do my best to raise her to be kind, strong and whatever the heck she wants to be."

The actress also thanked her husband who was her rock throughout her entire pregnancy: "To my @halfadams for being so supportive during every moment of my pregnancy and her birth."
We cannot wait to find out what name Patrick and Troaian chose for their darling girl.