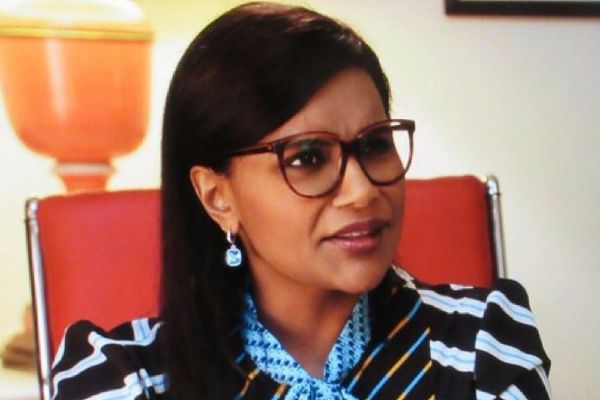 We're very excited to learn that actress and comedienne Mindy Kaling is expecting her first child.
According to E! News, a source said the impending new arrival was an "unexpected surprise" for the 38-year-old actress.
In the past, Mindy dropped hints that she had thought about having children but decided to leave it up to fate.
In an interview with Yahoo!, she said: "I think I've decided that, unlike everything else in my life, I'm going to be fast and loose about kids. I'm going to not actively plan, but if it happens, it would happen."
The actress added that choosing the right partner to have a child with would be crucial and something that required careful consideration.
"I'm not cavalier about who I would have a kid with. But the thing I ask every parent that I really admire, the one comment they all have, is that they wish they had kids earlier."
At the time, she said having kids was something that could happen, "maybe imminently" - looks like her dream has come true. It's not known who the father of her baby is.
In a case of life imitating art, Mindy's character Dr Mindy Lahiri had a surprise pregnancy of her own on the actress' show, The Mindy Project.
Mindy posted a shot of herself on Instagram wearing a prosthetic baby bump underneath her outfit during a scene from the show. But in real life, as of yet, her bump remains concealed.
She appeared at Disney's D23 Expo, at the Anaheim Convention Centre on Saturday, to promote her upcoming film, A Wrinkle in Time.
The actress wore a stylish fitted black and white dress, and didn't show any sign of a baby bump just yet.
She is expected to carry on with her production schedule throughout her pregnancy.
In her 2015 book Why Not Me?, Mindy revealed she was concerned about having children at an older age, writing: "What if my kids are really young when I die because I waited too long to have them?"
We hope Mindy will have a happy and stress-free pregnancy - congratulations to the mum-to-be!