He may be planning to take a break from UFC fighting as he prepares for parenthood, but Conor McGregor is still making headlines.
The mixed martial arts champ has revealed the gender of his baby – and it's a boy!
The 28-year-old made the announcement last night, during an interview in Manchester.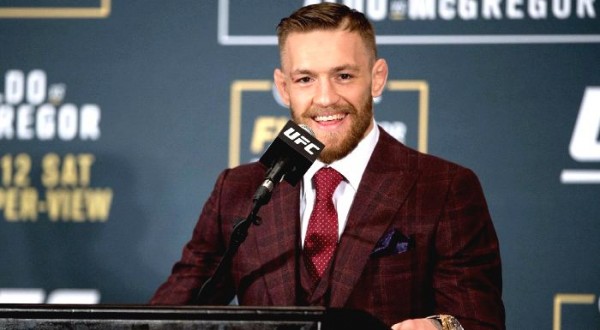 "The only time my records are going to be broken is by him. I'm going to train this child," he told a reporter.
He also confirmed that his first child with long-term girlfriend Dee Devlin is due in April.
Conor announced Dee's wonderful pregnancy news back in November, as he became the first UFC fighter to hold two world title belts at once.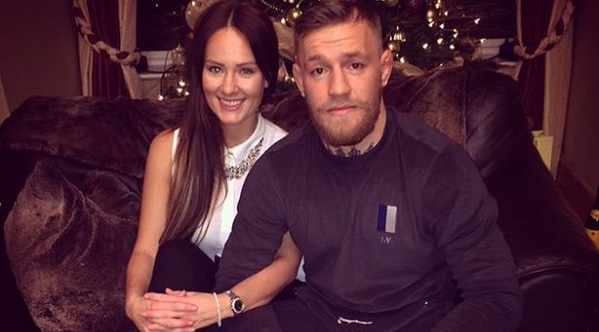 "I've a few announcements. One announcement is that I'm going to be a daddy early next year," he said, adding that he was feeling a tad nervous at the prospect of becoming a father.
"I don't even know what way to take it. It's going to mess with my head because I don't want to bring a child into anything like this."
Judging by his latest comments, however, the Dubliner has had a change of heart!