Health insurers Irish Life have announced plans to introduce price hikes next year.
From January 1, the company will increase costs for both renewing customers and those who are taking out a new health plan.
Consumers can expect health insurance costs to rise between €80 and €170 per year for a family of four.
For a family of two adults and two children, Irish Life Health's popular Benefit plan will increase by a total of €67, meaning that from January, it will cost €155 to cover a family of four.
The company has stated that they have had no choice but to raise their prices as a result of "very substantial inflation in hospital procedure prices that has recently emerged".
"We recognise that these changes will be difficult for customers who are already experiencing price increases in many areas," added the managing director of Irish Life Health, Ger Davis.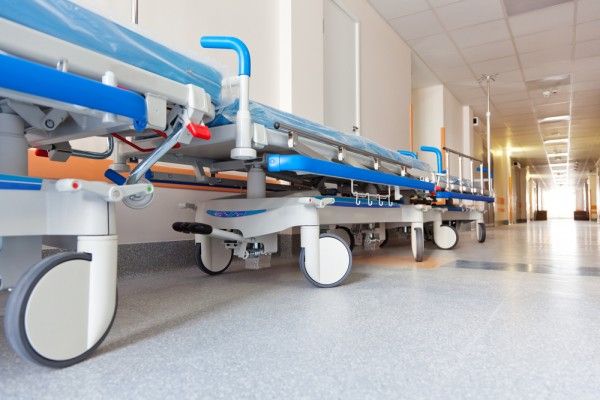 "Like many other parts of the economy, the healthcare sector and particularly hospitals, is now experiencing significant inflationary pressure which will impact health insurance claims costs," he commented. Mr Davis has insisted that these increases from Irish Life are the lowest prices the company could afford to introduce.
Irish Life is the first insurer this year to confirm price increases as a result of the ongoing cost of living crisis. It is believed by experts that other insurers, such as VHI and Laya, will follow suit in the coming months with their own price hikes.
Customers are being advised to research their health insurance cover before the new year, in order to try and avoid being affected by the sudden price hikes.