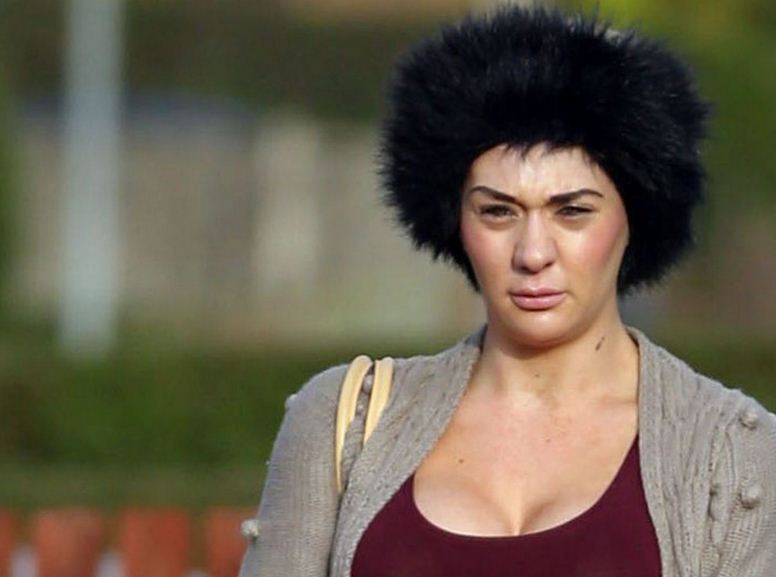 She's no stranger to controversy, but this pregnant mum-of-three may find herself the subject of further criticism if reports of her recent career choice are anything to go by.

Josie Cunningham, who famously hit the headlines after obtaining breast implants through the NHS, has recently admitted her latest scandal is likely to have a detrimental effect on her media career.

As a result of this, the 24-year-old insists she has no option, but to enter into the world of escorting if she wants to provide for her children.

Josie, who recently appeared in court after circulating nude photos of her ex-partner, is adamant her latest fall from grace is enough to destroy her career in the limelight.

Admitting she's facing considerable financial difficulties, Josie told a friend that benefits are not enough to cover the cost of her lifestyle.


According to The Mirror newspaper, the young mum told a friend: "I didn't have many options after being in court."

Explaining her decision, Joie allegedly said: "It was benefits or escorting. Since all the cuts George Osbourne has made benefits are so low they won't even pay my rent and bills and that's more degrading than escorting in my view."

Justifying her move into the world of escorting, the aspiring glamour model supposedly continued: "I may be doing something I'm not proud of but at least I'm supporting my kids and giving them the life I've built for them."


The mum, who once planned to stream her third labour online, insists her reliance on certain luxuries means she had little to no choice in the matter, with a friend attesting: "Josie knows it might seem degrading to others but she would rather be an escort than have a minimum wage job like ­working in McDonald's or something."

Josie, who has made numerous television interviews on account of controversial lifestyle, recently said she believes 'she's the most hated woman in Britian'.