This Bank Holiday weekend why not head to Cork and enjoy the sights and sounds of the Cork Harbour Festival.
Combining the Ocean to City Race and Cork Harbour Open Day, there are over 40 different events being held throughout the festival for the whole family to enjoy.
Starting on Saturday, 30th May, with the 28km flagship race Ocean to City there will also be free harbour tours, sailing tasters, open days at Spike Island and Fort Camden on the Sunday to tickle your fancy.
But that's not all. Throughout the week there will be talks, a river trail, harbour cruise, seafood market, the dragon boat challenge as well as the chance to row or paddle a boat yourself.
Closing the festival on Saturday, 6th June is the The Interfirm Dragon Boat Challenge, where participants are asked to put together a team of four, or you can get creative with your children in the model boat competition!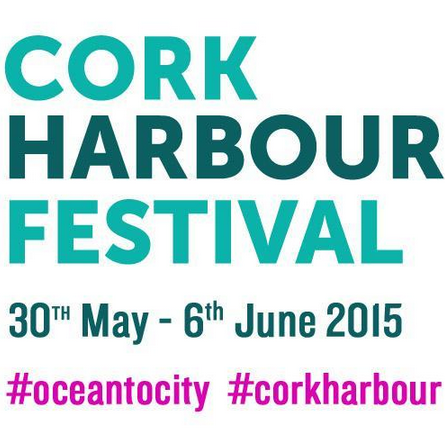 Taking place one of the largest natural harbours in the world this festival is sure to be a week to remember.
For the full programme list, click here.