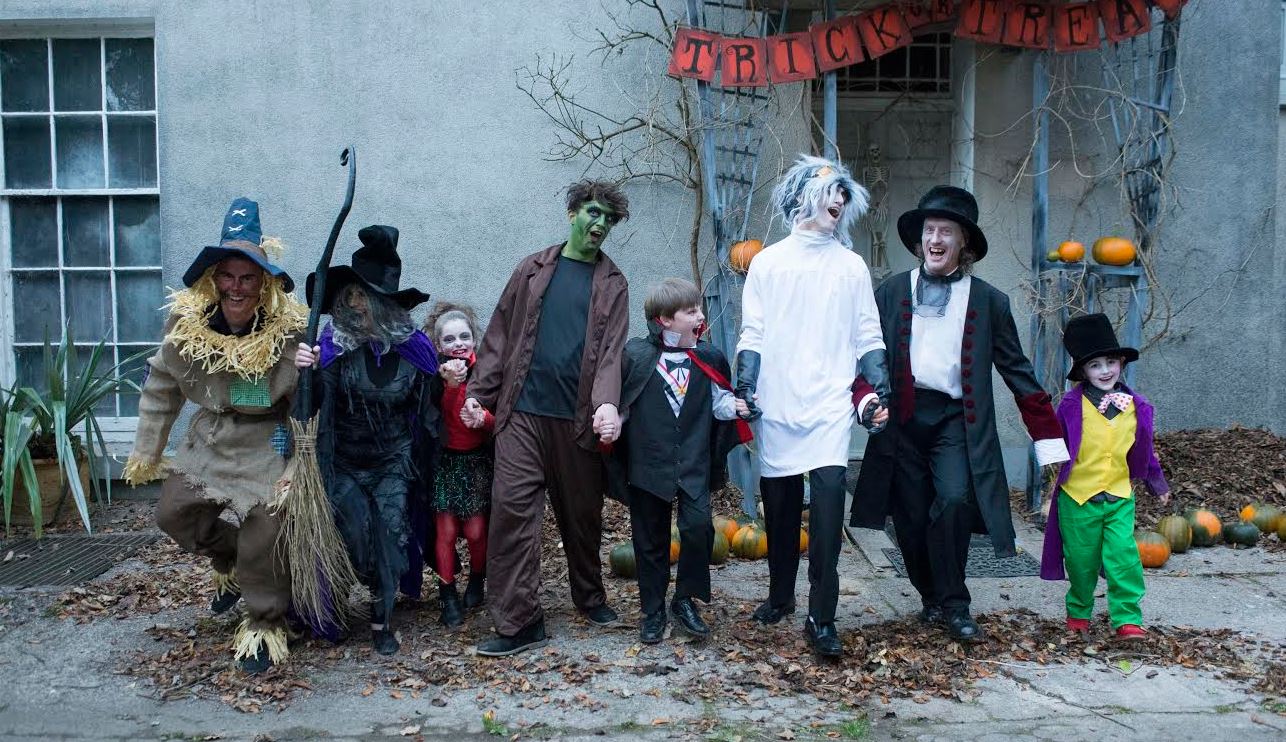 A Halloween spell has transformed the Georgian Manor House in Cork into Lord Ghoulsley's Manor - an interactive and immersive Halloween experience running from Friday, 23rd October until Sunday, 1st November 2015.
The hour-long interactive experience will take families all around the manor from the basements where Dr. Frankenfurter is working on his new monster invention, to Wanda the Witch's parlour and the Vampire coffins including Vladmir, the only vegetarian vampire in Ireland.
A Pumpkin Theatre and CircoLoco spooks circus tops off the experience and guarantee a spookily fun and memorable family adventure at Cuskinny Court.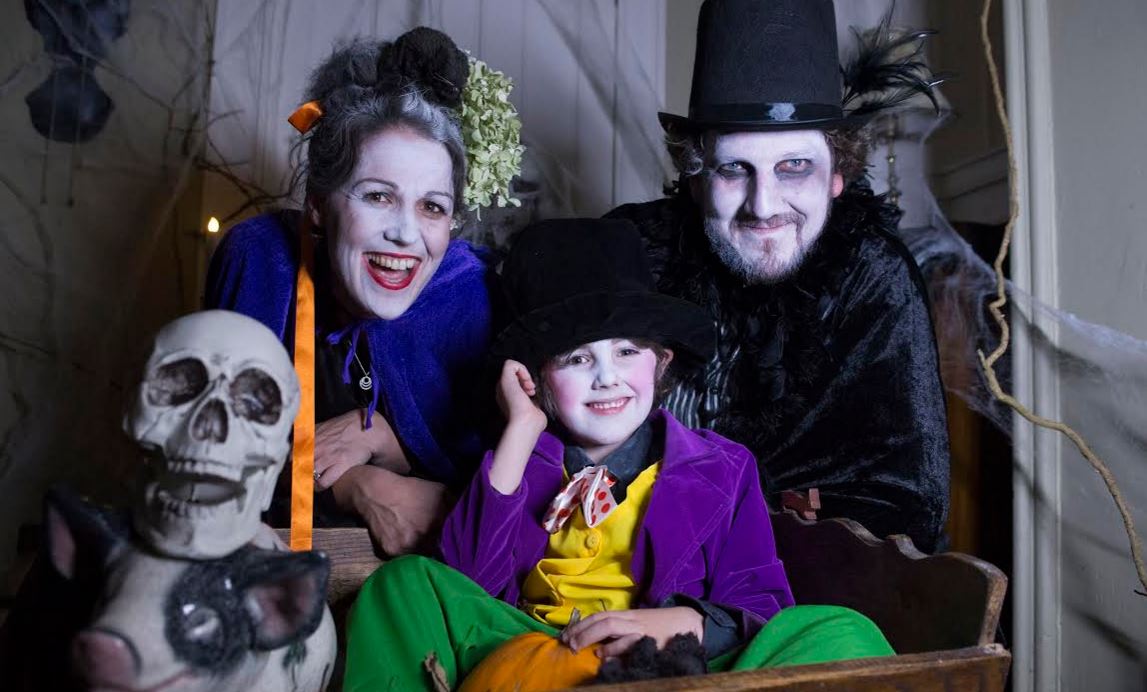 There are almost 30 employed at Lord Ghoulsley Manor comprising local actors, screenplay writers, producers and directors.
The music and lyrics for Lord Ghoulsley's Manor have been written by Alan Kearney of Cobh, and the writer and director is Chris Doyle of Scene 1 Drama School, who has worked with the team at Cuskinny for a number of years now.
Booking is essential to avoid any disappointment; for more information, click here.