TD Aindrias Moynihan revealed that Cork University Maternity Hospital's gynaecological services has the "longest and slowest" waiting list in the country.
The Cork North West TD spoke about the problem in the Dáil saying:
"Currently there are 3,858 people on the outpatient list, which is double the size of the list anywhere else in the country.
"Some 1,213 are waiting over a year and of those 371 are waiting for over a year and a half, which is almost as high as every other list combined.
"There is clearly a Cork problem that needs to be dealt with in the interests of these women."
Talking about the severity of the situation, Mr Moynihan called it "distressing" and said that it has caused a delay in cancer diagnosis to some patients.
"With regard to consultants, unlike every other part of the country the south and south-west, where the largest and most distressed group of people is located, does not seem to be getting anything and nothing is coming down the track."
In defence of these findings, Minister for Health Simon Harris said it was on his waiting list of
"At the end of June 2016, some 3,859 patients were waiting for gynaecology outpatient appointments and 458 were waiting for inpatient or day case gynaecology procedures at Cork University Hospital.
"While these figures represent a welcome reduction on figures at the end of June 2015, there is a need to address the issue of waiting lists in a much more focused manner."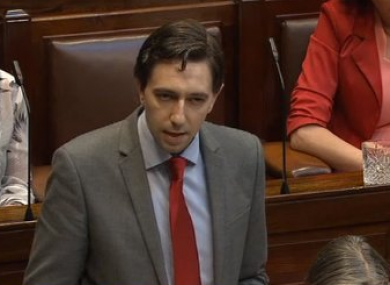 It was reported that 4,622 people were waiting for gynaecology appointments CUH at the end of June last year.
"What people do not want from the Minister for Health is tea and sympathy. What they want from me is action. I have taken action and, in particular, I have taken four actions in regard to waiting lists
"I have secured an additional €500 million for the health service, the overwhelming bulk of which will go to our acute hospitals, which will enable hospital managers in hospitals such as Cork University Hospital to do what they are well paid to do, which is to get on and manage."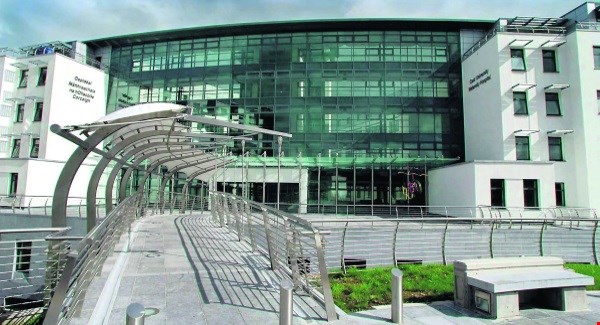 "I have put in place a small endoscopy initiative this year… I have put the National Treatment Purchase Fund on notice that it is going to receive a minimum of €15 million in the budget in October.
"And we have a commitment in the programme for Government for at least €50 million for dedicated waiting list initiatives. I agree we have to tackle this but I must be realistic in terms of what can be done."
SHARE if you've been affected by this.