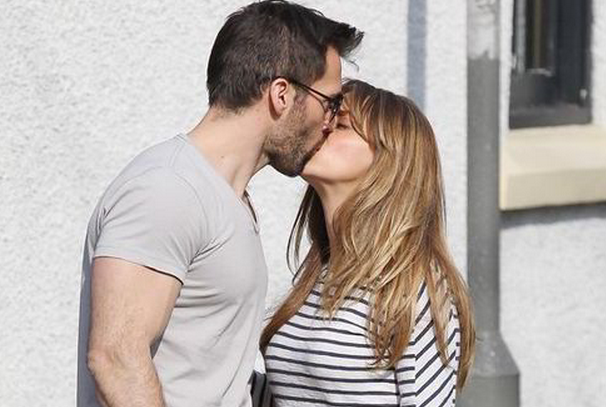 She is due any day now, so it is not surprising this actress has been speaking about preparing for her little one's impending arrival.
However, while the Coronation Street star, who revealed she is expecting a boy, is excited about seeing her little one, she has admitted there are a few things she will miss about being pregnant.
Samia Ghadie, who is expecting her first child with her fiancé, Sylvain Longchambon, in mere days, has spoken of the things she will be sorry to say goodbye to in her blog for OK! magazine.
While she admits she will miss how incredible her hair and nails have been during the nine months, she also revealed she'll miss feeling the baby's "little kicks and movements in [her] belly".
"I think that's due to the fact that you have double the amount of blood in your body when you're pregnant which supposedly gives you that famous 'pregnancy glow' people talk about! I'll also really miss feeling his little kicks and movements in my belly," she wrote.
However, the 32-year-old, who is already mum to six-year-old Freya with her ex-husband, Matthew Smith, doesn't ponder too much on the baby bump blues she's been feeling, instead going on to add that she can't wait to meet her son.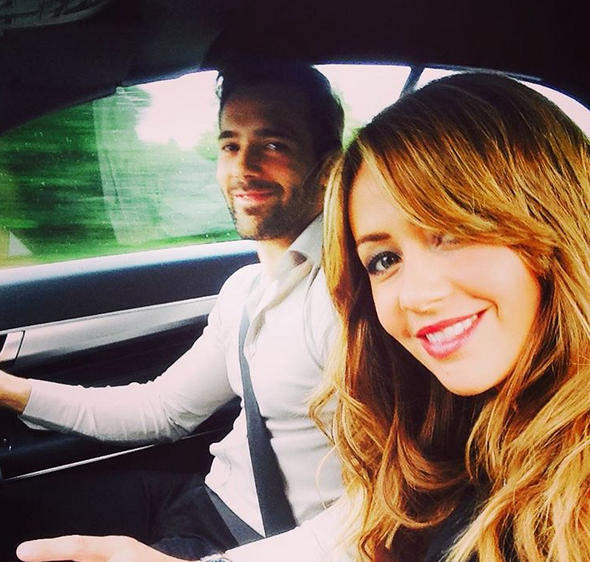 "Having our baby actually here with us though will be amazing! Hurry up baby Longchambon, we are ready to meet you now!"
We can't wait to see the pictures of the little boy when he does arrive!