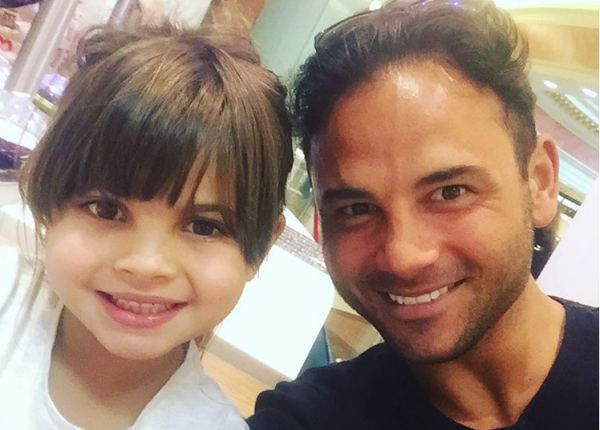 Ryan Thomas is facing some major criticism today after he posted videos of his daughter while driving.
The former Coronation Street star posted the footage on Snapchat where you can see the eight-year-old in the passenger seat as Ryan films from behind the wheel.
The pair can be seen looking into the camera as they danced along to the radio.
Although both Ryan and little Scarlett were wearing seatbelts, followers were quick to criticise the 32-year-old for using his phone while driving with his daughter.
It is said that roughly one in five car accidents are a result of distracted drivers and Ryan's public post was seen by most as reckless.
#Ryanthomas driving AND #Snapchatting. ..AND with a child in the car...clever...real clever #Idiot

— rebecca morgan (@braisybekki73) November 27, 2016
Ryan parents Scarlett with former girlfriend and Corrie co-star Tina O'Brien.