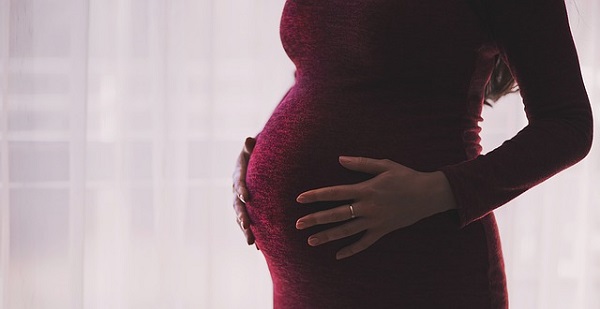 There has been a lot of talk about the Zika virus over the past few months, and experts have issued a fresh warning to people who may have been exposed to the illness.
The Centres for Disease Control and Prevention (CDC) have asked couples either infected by, or exposed to the Zika virus to postpone any efforts to conceive a baby.
For men and women exposed to the virus, but who have not displayed symptoms, the CDC recommends for them to wait at least eight weeks before trying for a baby.
However, a red flag was raised for men who have been infected or shown symptoms – they must wait at least six months before trying to conceive.
While many people typically won't experience or display symptoms, some common ones include:
Fever
Rash
Joint pain
Muscle pain
Headaches
Conjunctivitis
Health experts are primarily concerned over the link between Zika and microcephaly; a condition whereby babies are born with abnormally small heads.
Those mainly affected by the virus so far are living in Central and South America as well as the Caribbean.
SHARE to spread the word to anyone who may have been visiting an area struck down with the virus.