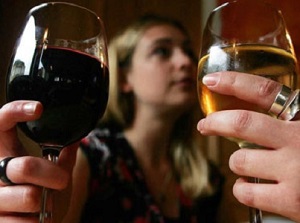 A court has found that a child born with foetal alcohol syndrome is not legally entitled to compensation after her mother drank excessively during her pregnancy.
The British Court of Appeal held that the child is not entitled to compensation because her mother did not commit a criminal offence by her actions.
The case, which was brought by a council in the North West of England, centres around an unnamed mother and her now seven-year-old daughter.
The woman is said to have drank a "grossly excessive" amount of alcohol while carrying her daughter, reportedly consuming eight cans of lager and a bottle of vodka a day during her pregnancy.
The child, who was born with severe brain damage, has since been taken into care.
Lawyers for the council taking the action against the mother argued that she had poisoned her daughter, with the case being brought before the Court of Appeal after its initial hearing.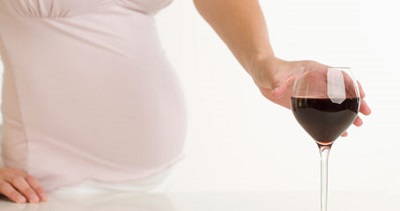 The judges in the appeal stage of the case had to determine whether or not the girl was entitled to compensation from the government-funded Criminal Injuries Scheme as a victim of crime.
The three judges ruled against the pay-out on the grounds that the mother had not committed a criminal offence.
This case has been followed with significant interest, as the determination as to whether consuming alcohol while pregnant qualified as a criminal offence would have had broader ramifications beyond this instance.