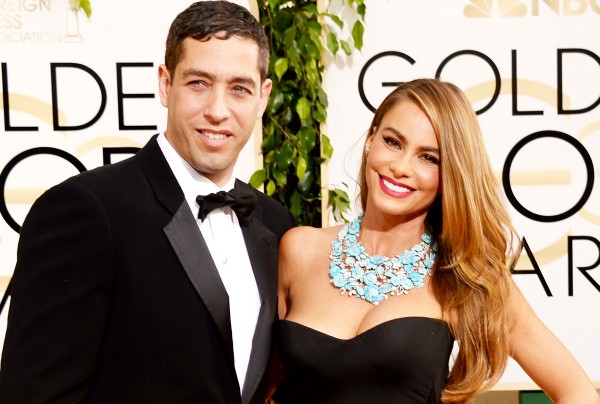 It has been one of the most high-profile Hollywood legal cases of recent years, but it looks like Nick Loeb's fight to bring his frozen embryos with ex Sofia Vergara to term may be over.
A judge in Louisiana has reportedly thrown the case out, insisting that the state has no jurisdiction over the embryos, which were conceived in California.
According to court documents, the judge referred to the embryos – whom Loeb has named Emma and Isabella – as 'citizens of California'.
The judge went a step further by insisting that the exact rights of the embryos would need to be determined before any legal case surrounding them could be settled.
Loeb and Modern Family star Vergara created the embryos together in 2013, a year before they split up. At the time, they signed a contract stating that the embryos could only be brought to term with both parents' consent.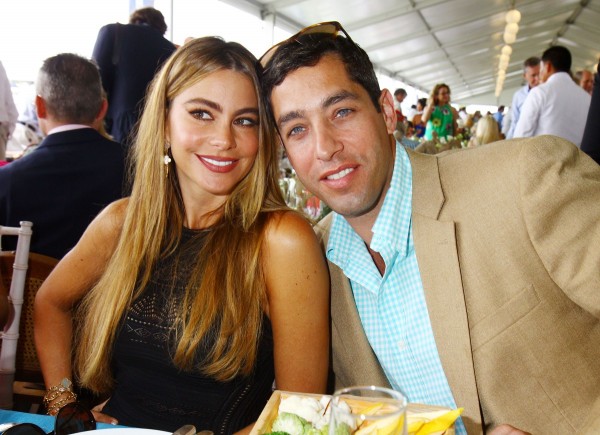 Vergara moved on, eventually tying the knot with Magic Mike star Joe Manganiello, but Loeb began his legal challenge over the two female embryos in 2015.
The businessman filed for custody of the embryos, in a bid to bring them to term. Vergara's refusal to agree to terms led to a long court battle, full of twists and turns, between the exes.
Loeb has been incredibly vocal about the case, even writing an opinion editorial for the New York Times.
"Many have asked me: why not just move on and have a family of your own? I have every intention of doing so," he wrote.
"But that doesn't mean I should let the two lives I have already created be destroyed or sit in a freezer until the end of time."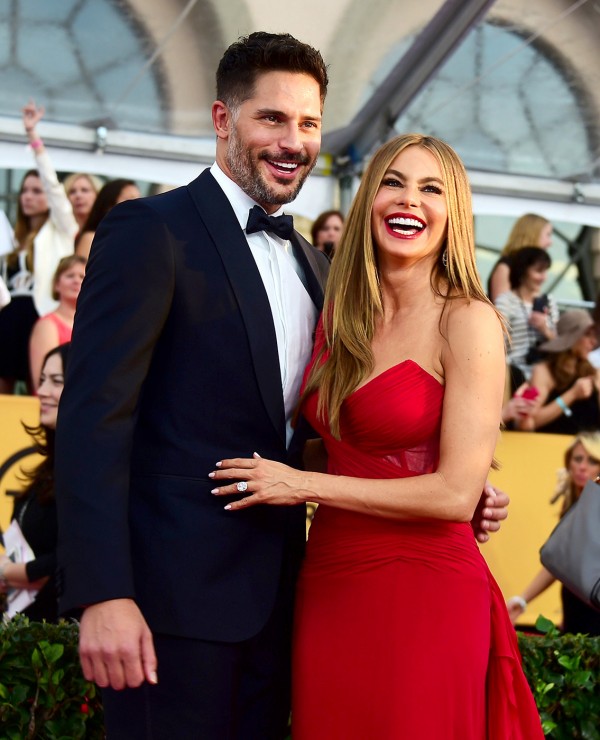 Vergara has been equally vocal on the subject, insisting that she will not budge.
During an interview on The Howard Stern Show, the 45-year-old said: "There is a contract, he can't do anything. I didn't do anything wrong because somebody changed their mind suddenly.
"A child needs a loving relationship, with parents who get along, that don't hate each other…I don't hate him but, obviously, he has a problem with me."
The latest case was actually filed by an unknown third party, who was representing the embryos as the plaintiffs in the case.
While it is not yet known whether Loeb will pursue the case any further, we will keep you updated.