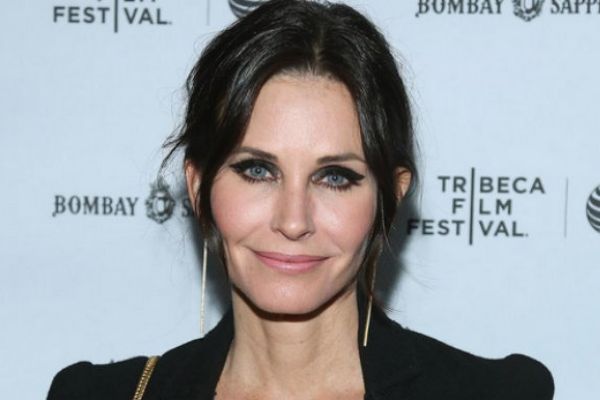 While our Mother's Day is past, Mother's Day for Americans is coming up in early May (take note any of you with relatives from the States).
And even though we'd be happy with anything our kids gave us, sometimes we can't but hold hope in our hearts that our little ones will get us a certain special something.
Courteney Cox is one such mum, revealing that she wants just one thing on this wonderful day each year from her 13-year-old daughter Coco Arquette.
"I don't usually get [this gift]," the 53-year-old confessed to Us Weekly, "But I beg my daughter to write me a letter."
Proud to be walking for #TeamNanci with my girl!! pic.twitter.com/tMM9IImmtP

— Courteney Cox (@CourteneyCox) 18 October 2015
"That's what I've always wanted," she said at the annual UCLA Institute of the Environment and Sustainability Gala in Beverly Hills.
We can't help but relate to her gift request! We receive actual physical letters so little in this day and age that words printed on paper take on a whole new significance.
The former Friends star said that when it comes to gifts from her daughter, whom she shared with ex-husband David Arquette, homemade is the way to go.
"I like presents, don't get me wrong … but with [Coco], just a little video, or a card or something easy, a picture [is what I want]. One time she did write me a song," Courteney shared.
Someone pass us the tissues - that is just too sweet! There's nothing like a homemade gift that comes from the heart.
Would you like to receive a letter from your kids, mums?