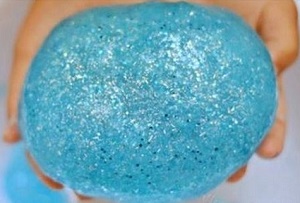 The kids love something messy that they can get really creative with – add in a Disney theme, and they are guaranteed to love it. This Disney-inspired silly putty will keep them occupied for hours.
What you need:
A bottle of clear kids' glue
Food colouring
Glitter
Borax powder (available from your pharmacy)
Cold water
Hot water
Spoon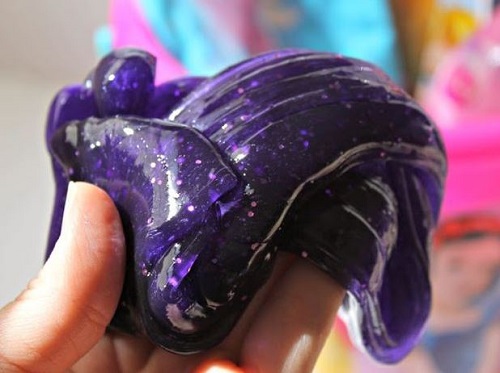 What to do:
Pour the bottle of glue into a bowl. Refill the bottle with tap water to clear the remnants, then pour it in with the rest of the glue.
The Disney inspiration comes in with your choice of colours. Add in a few drops of food colouring, using the colours of your little one's favourite Disney Princess as a guide (e.g.: Turquoise for Princess Jasmine; blue for Elsa; yellow for Belle; pink for Aurora, etc.).
Add in some glitter for effect.
In another container, mix half a cup of hot water with half a teaspoon of Borax powder until the solution is dissolved.
Pour the Borax solution into the glue mixture, then stir together with a spoon.
Store in a Tupperware container.
Images via Pinterest