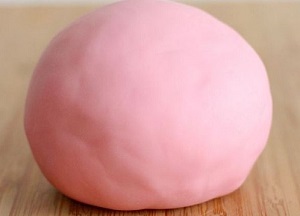 Who doesn't love play dough? Rather than running out to the shops and splashing the cash on an expensive set, here is a handy recipe for making your own no-cook dough, using ingredients from the kitchen cupboard.
What you will need:
2 cups plain flour
2 tbsp vegetable oil
½ cup salt
2 tbsp cream of tartar
1½ cups boiling water
Few drops of glycerine
Food colouring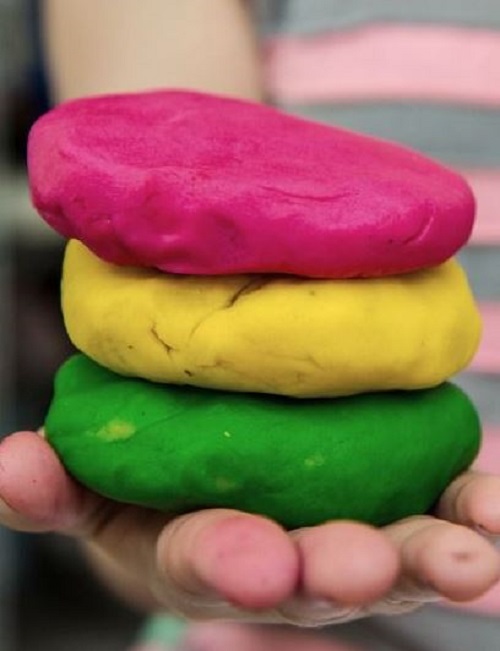 What to do:
Mix together the flour, salt, cream of tartar and vegetable oil in a mixing bowl.
Add some food colouring to the boiling water.
Add the hot water incrementally to the flour mixture until it develops into a sticky, combined dough
For extra shine, add a few drops of glycerine at this point
Let the mixture cool down, then take it out of the bowl and place it on a hard, flat surface.
Knead the dough for a couple of minutes until the stickiness goes. Add more flour, if needed, to get the consistency just right.
Images via Pinterest