About:
Step back in time and discover the wonders of Crag Cave. The Cave is one of the finest examples of a limestone cave in Ireland. It formed over millions of years into a natural wonder, and offers amazing views of how a cave is formed.
Crag Cave is the perfect location for kids to have some fun with Crazy Cave. Here you can host your child's birthday party with everything catered for – hot and cold food, birthday cake, entertainment, goodie bags, photos, souvenirs and catering. The Crazy Cave Activities Centre is Kerry's top location for kiddie fun, and is located in the Crag Cave Visitor Centre. It covers two floors and has a lots of fun filled areas. This is an all weather location and is ideal for children up to 12 years of age.
While the kids are having the time of their lives on spiral slides, climbing frames and rope bridges, parents can relax in the Crazy Cave Café. Choose from teas, coffees, cakes, pastries, sandwiches, wraps and more. There is a comfortable, relaxing area with leather sofas and bright seating areas in full view of Crazy Cave.
Location: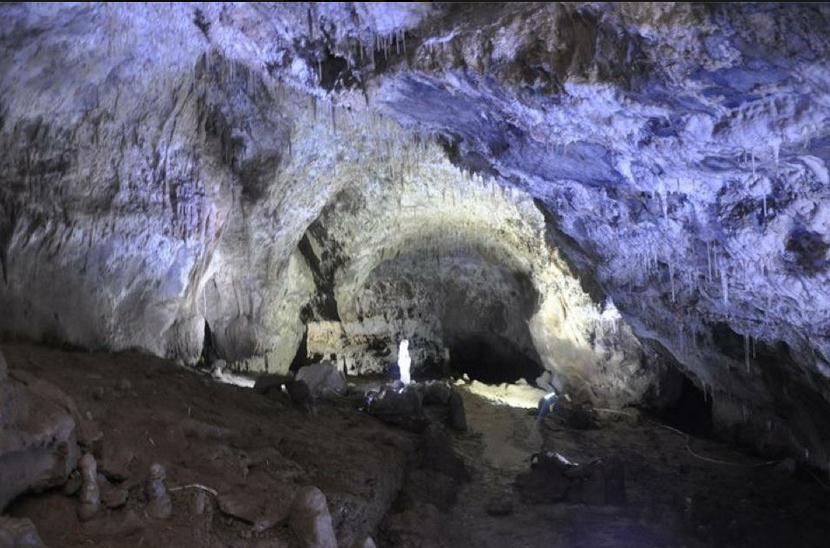 Crag Cave,
Crag,
Castleisland,
Co. Kerry
Opening Hours:
Open daily all year. Closed Monday & Tuesday from January to March. Open from 10:00 to 18:00. Last tour at 5.30pm.
Prices:
Adults: €12
Children: €5
Family ticket (2 adults + 2 children): €30
Family ticket (2 adults + 4 children): €35
Online discount: Save up to 20% when you book in advance.
Website:
This summer, Danone Actimel are giving away '2 for 1' activity passes to this and lots of other wonderful venues across Ireland. For more information on this promotion,
click here
.