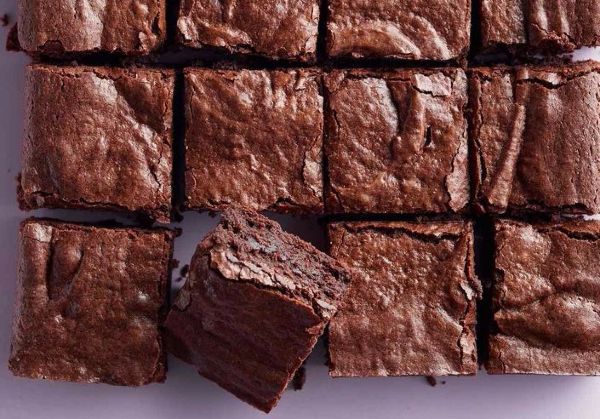 So, every week we do a little piece on what we're crushing on, from city breaks to beauty products - and anything else that just happens to tickle our fancy.
This week, we're focusing all of our attention on the foodie world.
Delicious food honestly makes the world go around, and we just feel like spreading the joy a bit!
Anyway, with that in mind, we did some Internet hunting, in search of the coolest and trendiest foodie things there are - and wow, we struck gold.
PS: you're welcome.
1. Summer Desserts and Ice Cream at M&S
Our mouths are honestly watering right now! Show-stopping desserts are the perfect end to a Mediterranean feast, and this summer why not end in style with a collection of delicious options including Ricotta & Honey Cheesecakes and colourful Pistachio and Cherry tarts?
Thank you Marks and Spencer for these beautiful gifts!
2. *DROOLING*
We honestly have never tasted anything quite like this salted caramel cheesecake - and trust us, we have eaten a lot of cake in our day!
3. This amazing Gin jam!
A tantalising mix of fresh lemon juice and gin has a light and refreshing flavour that will leave a lovely feel in the mouth and heady pleasure to all the senses. Close your eyes and eat this with a spoon. This is top shelf spread.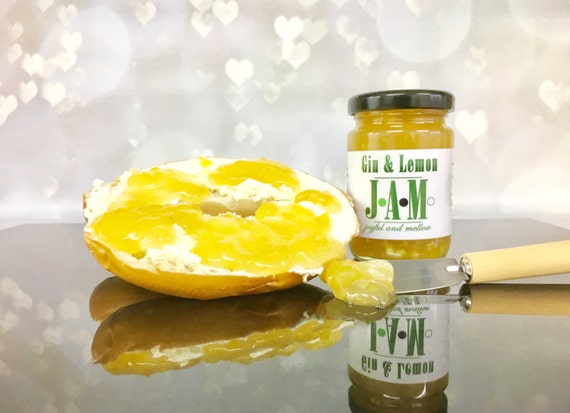 4. Bean and Goose
This might actually be the best chocolate we have ever tasted, and we're not being dramatic - it is that good! Founded by sisters, Natalie and Karen, the chocolate is made at Last Tree Farm based in the Wexford countryside, Ireland.
Seriously, this stuff is next-level good!
5. The Little Green Spoon
The gorgeous Indy Power is one of our favourite foodie bloggers of the moment, because of her amazing ability to create healthy yet delicious food.
We highly recommend trying her almond butter blondies, they're to DIE FOR.
6. 'West Ice Cream in the World'
The Galway Arts Festival is back, and this years wiull see the launch of something pretty darn exciting! The Twelve Hotel in Bearna will launch its new 'West Ice Cream in the World' at the event. The impressive list of flavours include classics such as Bertha's Revenge cookie dough and 12-day rum soaked raisins. The team at The Twelve have put an innovative, local and tasty twist on other flavours with options such as salted dillisk caramel, local Furbo strawberry with foraged elderflower, and chocolate and urban garden mint - YUM!
7. Rose gold EVERYTHING.
Listen, these stunning mixers are not exactly cheap, but they are too pretty to not include in this piece! We feel super inspired, and kind of want to re-model our kitchens, and make every appliance rose gold.