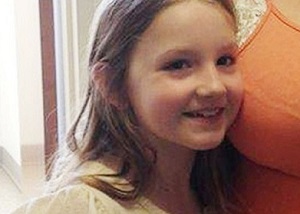 A Birmingham dad has spoken of his "heartbreak" over not seeing his daughter in nine months, after she was "unlawfully" taken to the US by her mother.
Nathan Lawrence and his former partner Natalie Lewis were reportedly involved in court proceedings over their eight-year-old daughter Jessica, when Ms Lewis took her away to Ohio, Cincinnati last March.
According to Mr Lawrence's lawyers, Ms Lewis had previously been ordered by the court not to remove her daughter from the country without first seeking its permission.
Devastated Mr Lawrence has now reported Jessica as a missing person, and authorities in the UK and Cincinnati are both involved in the case.
The 35-year-old is said to be hoping that the public attention the case gains will make Ms Lewis reconsider returning to the UK with the couple's daughter.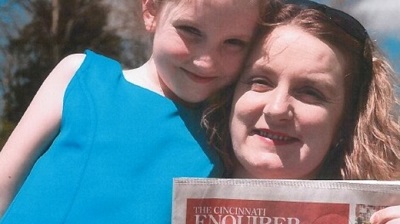 A photo of Ms Lewis and Jessica has since been sent to the UK court as proof that the pair are together and in good health.
Mr Lawrence and Ms Lewis separated in 2010 after 10 years together.