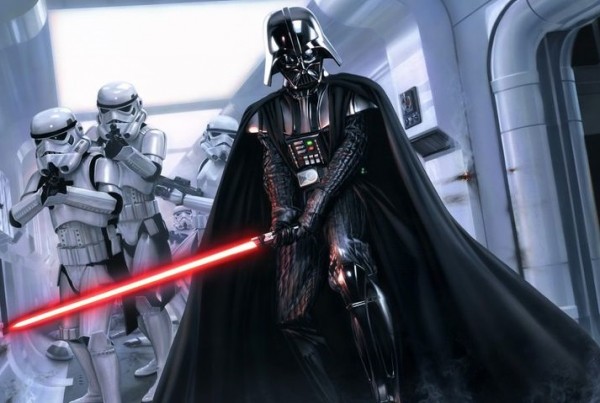 When you've got nine months or thereabouts to decide on a baby name, it's usually not that hard to compromise and decide on something that both Mum and Dad like. Apparently, this isn't the case for everyone, though.
A couple have made headlines around the world this week, for ending up in court over a disagreement on naming their child after Darth Vader.
According to a report by the Sydney Morning Herald, the former couple – known only as Ms Furst and Mr Koruba – fell out when they couldn't agree on a name for their son, born in 2015.
At the time, Mr Koruba wanted to name his son 'Vader', after the iconic, deep-breathing Star Wars character. The new mother, however, wasn't quite feeling the cinematic reference.
No, Ms Furst – who is originally from Europe – wanted to go for a name that paid homage to her own cultural heritage. In the end, they decided on a more traditional first name for their son.
Meanwhile, they gave a nod to Mr Koruba's African heritage in the middle name; a moniker which apparently means 'song' in the language of a particular African clan. They agreed that the child would take the mother's maiden name, Furst, as his surname.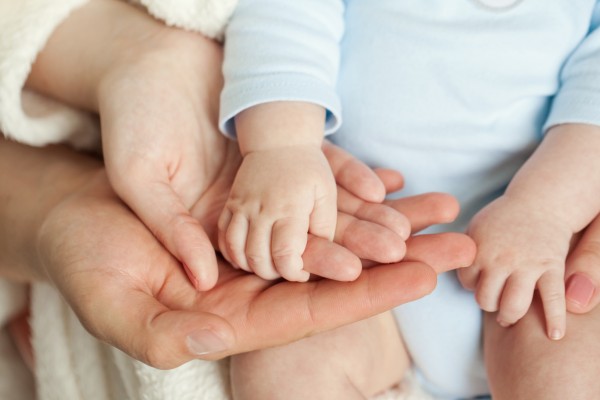 The parents' relationship broke down shortly after, and here is where things got messy. Mr Koruba gave full consent for the child to live in Europe with Ms Furst, but on one condition: he wanted the child's last name to be changed to 'Furst-Koruba'.
Considering there was once a chance that her son would be named after Darth Vader, you wouldn't think this was such a big deal to Ms Furst, but it absolutely was. Indeed, she refused to change the child's surname, claiming that it was 'too exotic' and her son would be 'embarrassed'.
The disagreement ended up in Sydney's Family Court, where Mr Koruba argued that his son should take his surname in his own full name.
In the end, presiding judge Justice William Johnston ruled that the little boy should bear the surname 'Furst-Koruba', on the basis that it would promote a 'meaningful relationship with his father'. Phew!
While the prospect of naming a child 'Vader' may seem a little off the wall to us, it is representative of the boost in popularity of baby names inspired by the Star Wars franchise. Indeed, it emerged last week that the name 'Kylo' (after Star Wars villain Kylo Ren) has become the fastest-rising baby name in the US this year.
Well, mums, what would you do if your other half wanted to pull a 'Vader' on it?