Fathers who are more involved in their children's lives are apparently healthier, happier and more productive.
That's according to the global fatherhood report, which said that fathers are as biologically hard-wired to provide care, just as mothers are, adding that dads "matter deeply" to child development.
However, the State of the World's Fathers report also found there is no country in the world where men share unpaid domestic and care work, revealing that women continue to spend between two to ten times longer than men caring for a child. That's a statistic we don't forget in a hurry.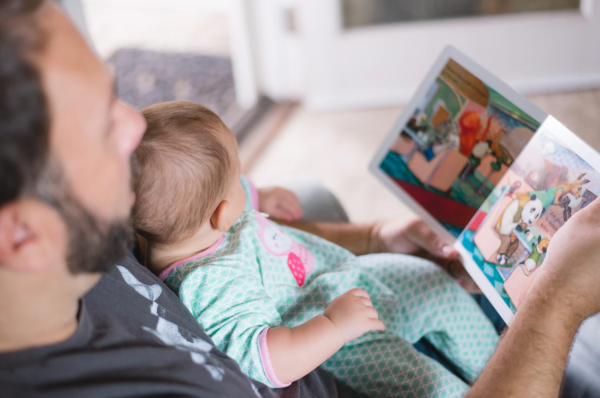 Researchers suggest that a lack of supportive policies, particularly paternity leave for new fathers, is part of the problem globally. The study revealed that between 61 and 77 per cent of fathers say they would work less if it meant that they could have more time with their children.
The report's author, Nikki van der Gaag, comments, "When fathers take on their fair share of the unpaid care work, it can alter the nature of the relationships between men and women and children, as both fathers and mothers will have more time for their children, women are released from some of their 'double burden,' and fathers get to experience the joys, satisfaction, and stresses of caring for their children."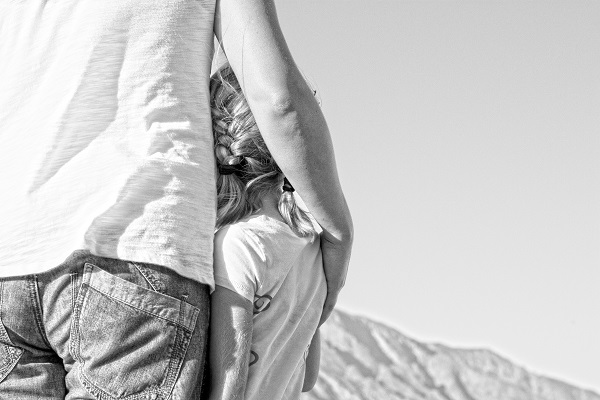 Having supportive parents is important but increasingly, men have a role to play in raising their children to be mindful of gender norms. There is a rise in 'feminist dads' who realise that challenging some of the stereotyping when it comes to their children's gender just isn't on.
Some celebrity parents have been criticised for only caring about women's rights when they have 'skin in the game'. Dads in the spotlight like Matt Damon were criticised for looking the other way when it counted but now are using their 'father-of-a-daughter' status to speak out against those who disrespect women. The 'I have a daughter' argument is too little too late.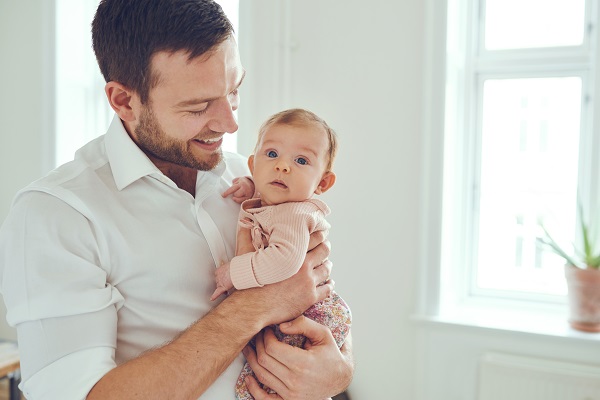 Fatherhood is the chance to see women in a different light, now that they are raising one – no longer just trying to bed them. Being dad to a girl-child shouldn't be the only reason we stand up against a sexist society.
So while dads are essential role models for their children – just showing up and flinging them around and paying for education no longer cuts the mustard. It is about setting an example for your son or daughter, creating a respectful environment and knowing that the responsibility to create a more fair and safer society for your offspring is mostly yours.