The harmful effects of smoking on your unborn child has been well-publicised in recent times, and a new report has revealed a potential link with children's behavioural disorders.
According to new research carried out in Spain, children exposed to tobacco smoke in the home are up to three times more likely to have Attention Deficit Hyperactive Disorder (ADHD) in comparison to unexposed children.
The study, which also took parents' mental health and other factors into consideration, found that the link was stronger for children who endured one or more hours of second-hand smoke exposure on a daily basis.
Researchers carried out the study from 2011 to 2012, and asked the parents of children aged between four and 12 to report on the amount of time their children were exposed to second-hand smoke each day. The parents also had to fill out a questionnaire on their children's mental health.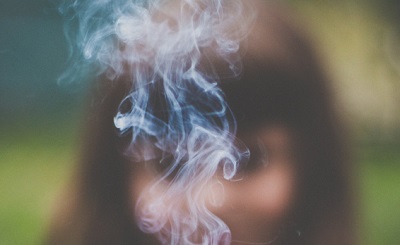 With about 8% of the children in the study found to have a probably mental disorder, the study found that about 7% of the children were exposed to second-hand smoke for less than an hour a day.
With all factors taken into consideration, the study authors found that children who were exposed to second-hand smoke for less than an hour a day were a staggering 50% more likely to have a mental disorder in comparison to children not exposed to smoke at all.
Commenting on the findings in the health journal Tobacco Control, the study's authors said: "We showed a significant and substantial dose-response association between [second-hand smoke] exposure in the home and a higher frequency of global mental problems."